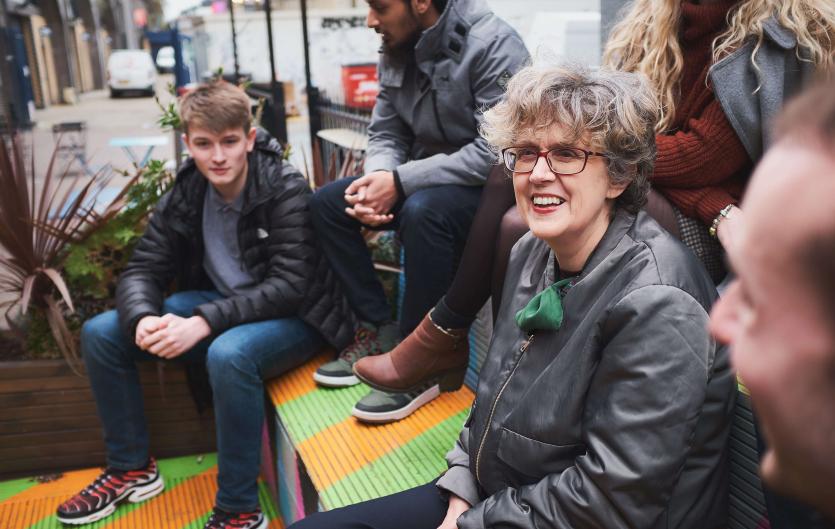 Would you like to participate in a research project or study into stammering? Or are you a researcher looking for participants?
You can influence future research by attending our Research Arena held online every two months.
Below is a list of current academic studies that are looking for people to take part. Click on each link for details.
(Note: these are external academic studies by universities and research groups that have asked us to promote them. They are not affiliated with STAMMA unless stated. Each request has been assessed by our Research Panel.)
If you are a researcher looking for help to find participants for your study, scroll down and download our form.
Current research projects
The perception of stammering portrayals in films, from a student at De Montfort University (posted April 2022).
Virtual reality attention study for adults who stammer, from a team at UCL (posted April 2022).
Transient wholeness for people who stammer, from a researcher at Plymouth University (posted April 2022).
Oral history of speech therapy, stammering and activism, from a student at the University of Warwick (posted March 2022).
Setting the questions for stammering research. Not a study, but a survey from a steering group made up of organisations including STAMMA (posted February 2022).
Investigating the role of parents of teenagers who stammer in therapy, from a student at Leeds Beckett University (posted February 2022).
Testing a virtual reality exposure therapy app, from a team at The Design Psychology lab, Imperial College London (posted October 2021).
How can speech & language therapy help you best?, from a researcher at Thomas More University College (posted September 2021 and running until January 2022).
Online stammering survey, from the Michigan State University, USA.
Looking for research participants?
If you're a researcher looking for people to take part in your research, please download and complete our Research Participation Request form below and email it to mail@stamma.org