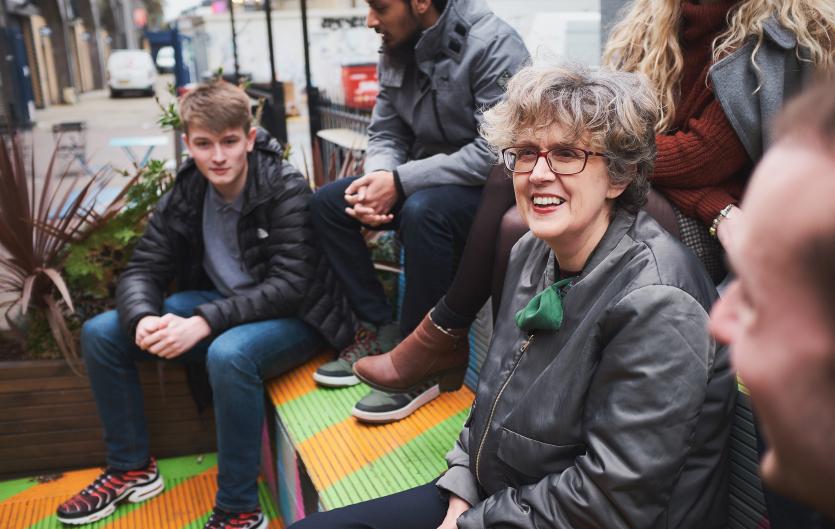 Would you like to participate in a research project or study into stammering? Or are you a researcher looking for participants?
Below is a list of current academic studies that are looking for people to take part. Just click on the link for details.
(Note: these are external academic studies by universities and research groups that have asked us to promote them. They are not affiliated with BSA unless specifically stated. Each request has been assessed by our Research Panel.)
If you are a researcher looking for help to find participants for your study, scroll to the bottom and download our form.
Current research projects
The personal impact of mindfulness practices on stammering, from a study at the University of St. Mark & St. John (Feb 2021)
Your experiences of attending self-help groups, from a student at Leeds Beckett University (Jan 2021)
The relationship between rhythm and stammering, from a student at the University of Glasgow.
Diagnosing stammering & ADHD in children, from researchers at UCL.
Attention abilities in young children who stammer, from researchers at the University of Suffolk.
Testing virtual reality scenarios for treating social anxiety, from a team at Imperial College London.
How has social distancing affected people who stammer?, from a student at Cardiff Metropolitan University.
'BeneTalk' app study with the University of Reading, via email and video conferencing.
Stammering & mental health in children, from researchers at UCL.
Online self-disclosure of stammering, from a postgraduate student at Queen's University Belfast. 
Assessing the impact of stammering on the NHS workforce. If you work for the NHS, researchers want you to fill out a questionnaire which could help set up an NHS stammering network.
An investigation into the quality of life in parents/caregivers of children receiving speech & language therapy, from a PhD student at the University of Portsmouth.
Online stammering survey, from the Michigan State University, USA.
Online survey about music and language habits of individuals who stammer, from McGill University, Canada.
Looking for research participants?
If you're a researcher looking for people to take part in your research, please download and complete our Participation request form below and email it to mail@stamma.org