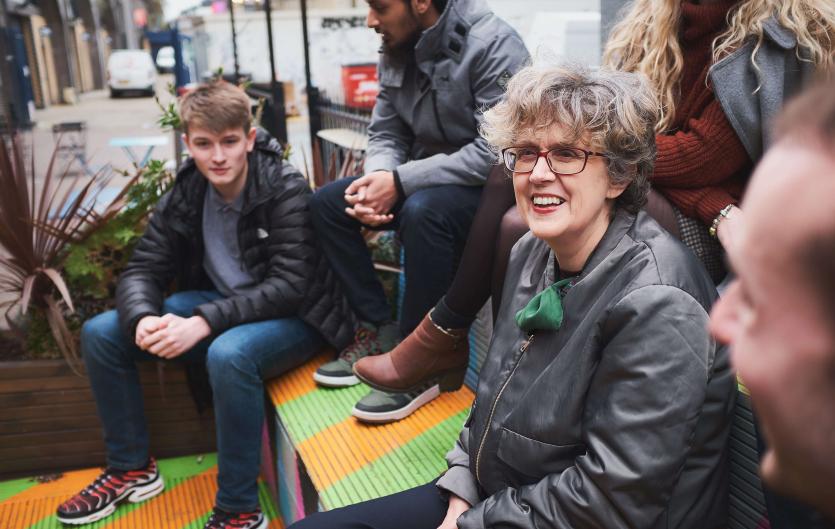 Would you like to take part in stammering research? Or are you a researcher looking for participants?
Below is a list of current academic studies that are looking for participants. These are external studies by researchers who have asked us to help find people to take part. They are not affiliated with STAMMA unless stated. Each request has been assessed by our Research Panel.
You can also influence future research by attending our regular online Research Arena.
If you are a researcher looking to find participants for your study, scroll down and download our form.
Current research projects
Looking for research participants?
If you're a researcher looking for people to take part in your research, please download and complete our Research Participation Request form below and email it to mail@stamma.org