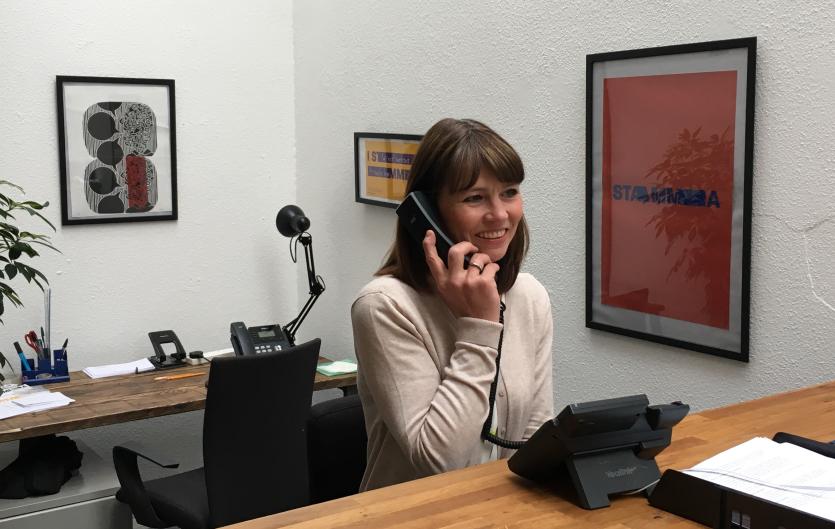 General contact details
Address:
The British Stammering Association, trading as Stamma
15 Old Ford Road
London E2 9PJ
General telephone: 020 8983 1003 (note: this is not the helpline).
Email: mail@stamma.org
Helpline & Email
For information and support, call our helpline free on 0808 802 0002 (open weekdays 10am-noon & 6pm-8pm).
Email: help@stamma.org
For more details, see our Talk to Someone page.
Media enquiries
See our Media Room page.
Social Media
Visit our Facebook page and join our Closed Facebook Support Group. 
Follow us on Twitter and use @stammer.
Follow us on Instagram and use @stammauk.