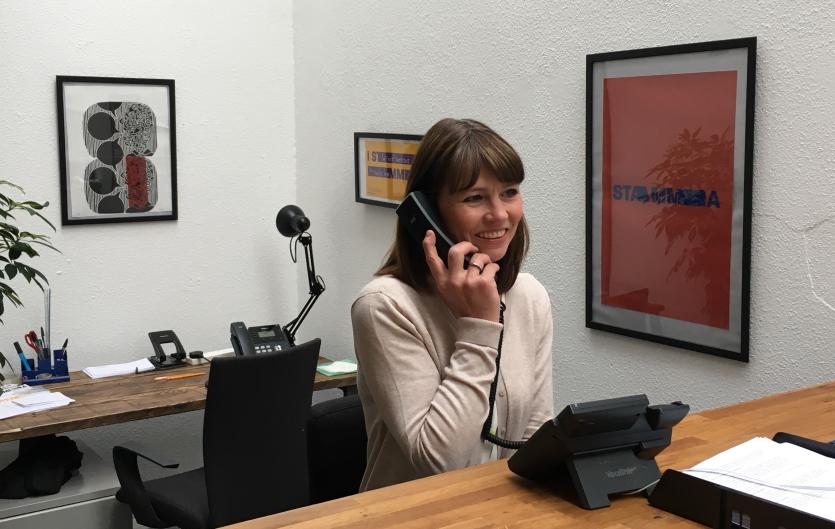 We'd love to hear from you. Use the details below for queries, support & information, feedback & complaints or media enquiries.
General contact details
Email: mail@stamma.org
Telephone: 020 8983 1003. Note: this is not the helpline (see Support & Information below).
Postal address:
STAMMA, Box 140, 43 Bedford Street, London, WC2E 9HA.
(Note: this is not our physical address, so if you'd like to visit in person please email us for details.)
support & information
have something for the website?
If you have something you think would be good to include in the news & features section of the website, or if you would like to write an article to share your story, experiences or opinions on anything stammering-related, email us at editor@stamma.org or see our Share Your Story page.
Feedback & Complaints
See our Feedback & Complaints page if you'd like to leave any comments.
Media enquiries
For all media enquiries, email Jane Powell at jane.powell@stamma.org
Download our Editorial Guide to Talking About Stammering in the Media. See our Media Room page for the latest news stories and press releases.
Social Media