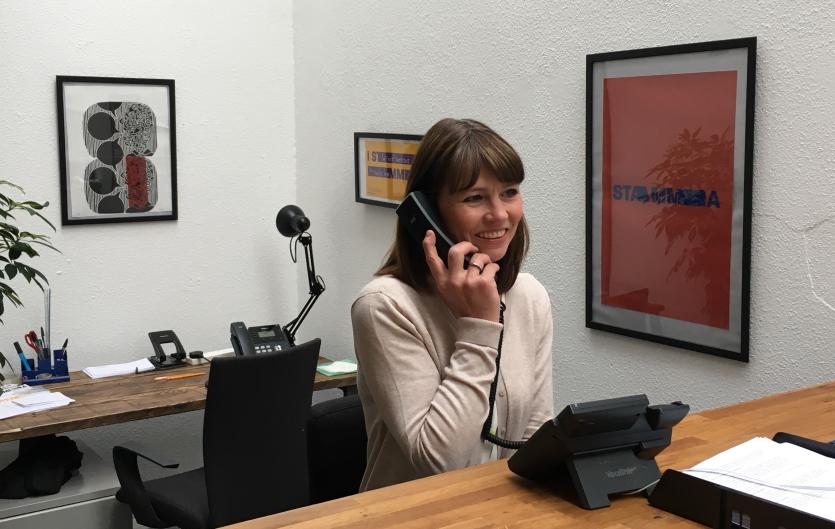 We'd love to hear from you. Use the details below for queries, support & information, feedback & complaints or media enquiries.
General contact details
Email: mail@stamma.org
Telephone: 020 8983 1003. Note: this is not the helpline (see Support & Information below).
Postal address:
STAMMA, Box 140, 43 Bedford Street, London, WC2E 9HA.
(Note: this is not our physical address, so if you'd like to visit in person please email us for details.)
support & information
Website submissions
If you have something you think is newsworthy, or if you would like to write an article sharing your experiences or opinions on anything stammering-related, email editor@stamma.org or see Share Your Story. 
Feedback & Complaints
Please fill in the form on our Feedback & Complaints page.
Media enquiries
For all media enquiries, email Jane Powell at jane.powell@stamma.org
Download our Editorial Guide to Talking About Stammering in the Media. See our Media Room page for the latest news stories and press releases.
Research enquiries
If you are looking for people to take part in a piece of stammering research, download the Research Participation Request form below and email it to mail@stamma.org