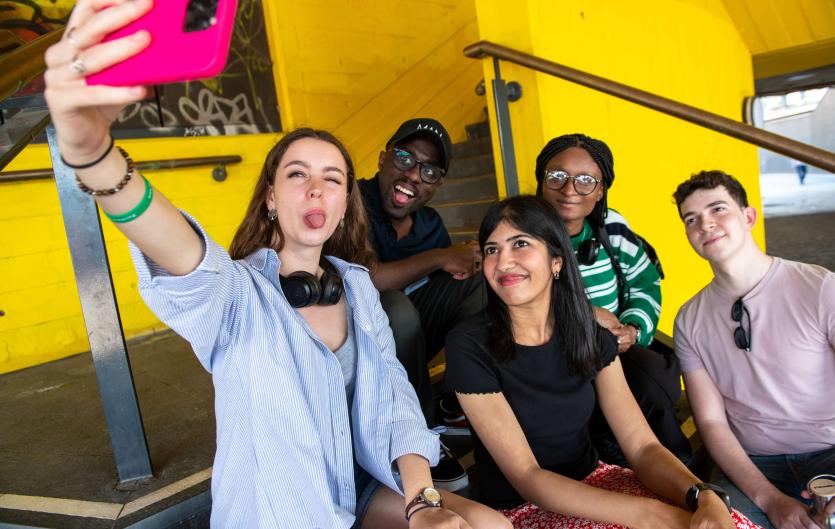 Read about STAMMA's progress and impact.
How are we doing and what difference are we making? See what awards we've won and reports showing how our services, campaigns and events are having an impact.
Awards
Since adopting the name STAMMA in 2018, the charity has won the following:
2022
Third Sector Excellence Awards: Best Charity Film (shortlisted)
2021
Third Sector Excellence Awards: Communications Campaign: Find the Right Words (Winner)
Creative Circle Awards: Best Digital Campaign, Best Low-Budget Idea: Find the Right Words, VMLY&R Agency (Silver)
2020
Third Sector Excellence Awards: 
Volunteer of the Year: John Russell (Winner)
Chair of the Year: Tim Fell (Winner)
Brand Development: Zag Agency (Winner)
Purpose Awards EMEA: 
Best Public Awareness Cause (Highly Commended)
Charity or NGO Best Public Awareness or Cause Campaign (Highly Commended)
Reports
2022 Impact report
Read our 2022 Impact Report (pdf) and find out about our first ever cinema advert for stammering, The Stammies awards, handing in our petition, our conference STAMMAFest Global, and more.
ISAD 2022
Watch this presentation about what we did on International Stammering Awareness Day, 22nd October 2022.