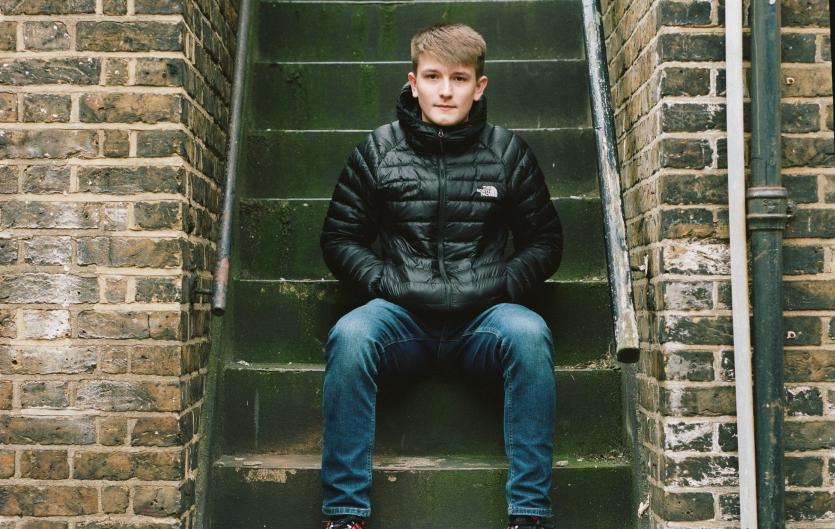 It can be rough going through the education system with a stammer. So talk to someone about it. Talk to a teacher, lecturer, the Student Support Service, even a family member or a friend. Or, start a webchat or call our helpline. 
Read our sections below for school and college & university for information and tips to help you through.
If you work in a school, college or university, see our Resources.