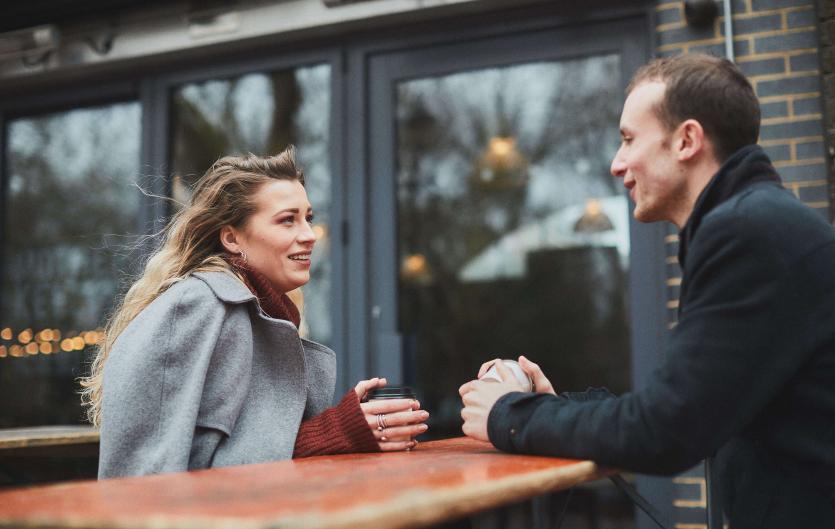 Find out what stammering, or stuttering, is; what causes it, if there's a cure, and if it's classed as a disability. Read what it's like to stammer and get tips on talking with someone who stammers.
Click on the boxes below to find out more. If you have any questions or want support, use our webchat or call our helpline free on 0808 802 0002, both open weekdays 10am-12noon and 6pm-8pm. Or email help@stamma.org
​​​​​​​Join our community and become a STAMMA Member for free.