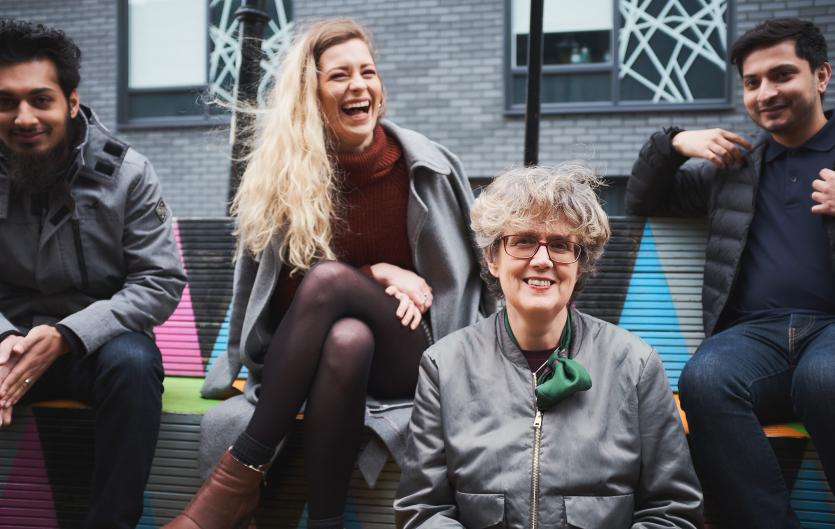 Welcome to STAMMA. Read Who We Are and join us to help create a better life for people who stammer.  
If you're 16+ and live in the UK, then become a STAMMA member for free. Or become a supporter if you live outside the UK. Just fill in the form below. It takes 30 seconds tops.
Benefits of joining
Hear the latest news about our community, from our global awareness-raising campaigns to our workshops and events. 
Get involved in our campaigns and volunteering.  
Meet others who stammer at local groups, national networks, and our social events and workshops. 
Shape the future of STAMMA by voting in Trustee elections, nominating yourself to be a Trustee, and voting at our AGM.
Hear first about our biennial conferences, where you'll make friends and relax in a unique stammer-friendly environment.
Under 16 or outside the UK? Sadly, you're unable to join as a Member, but you can still sign up to our mailing list using the form below.
Membership form