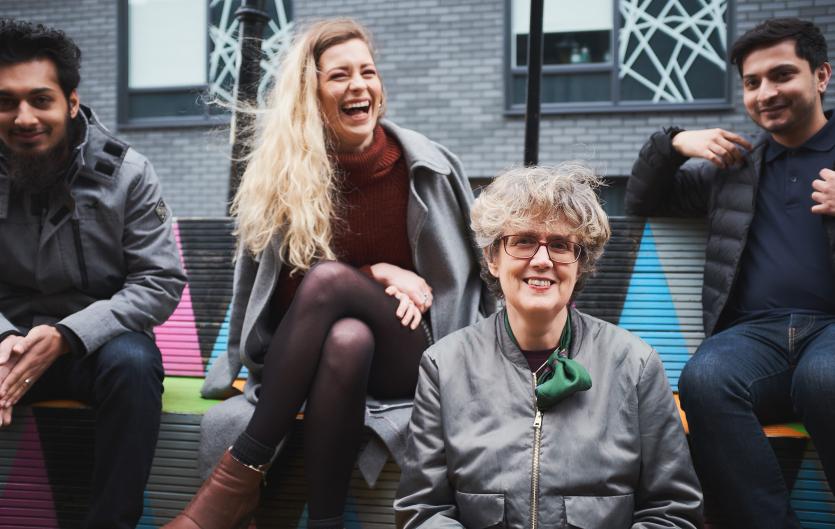 Join us and help create a better life for people who stammer.  
If you are aged 16 or over and live in the UK, then become a full member and complete the form below. Membership is free.
We'll keep you informed of events within the stammering community, such as open days, conferences and new local groups. We'll also send you an invitation to our closed Facebook group, where people support each other and swap stories of what helped them and what didn't. 
You don't have to stammer to be a member of the BSA – you may be a parent of someone who stammers, or you may want to get involved because of your work. 
We are, at heart, a membership organisation and have been since our birth in 1978. And, in the tradition of membership organisations, you'll have the opportunity to vote for our Board of Trustees and shape the direction of the charity, stand for election and take part in our Annual General Meeting (AGM).