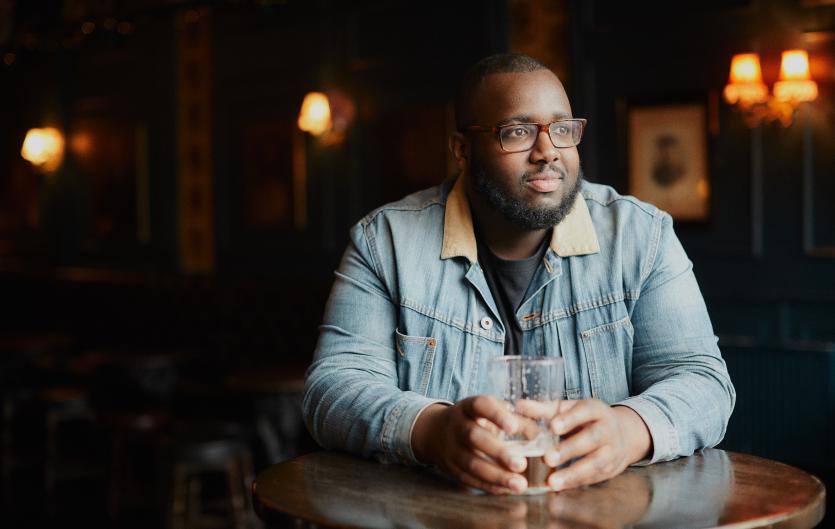 Having a stammer can have a significant impact on one's mental and emotional well-being, as well as self-worth. Everyday life can be an obstacle course. 
Situations that fluent speakers take for granted can be really tricky for those who stammer. These can include:
Introducing yourself (eg at school, at work or socially).
Ordering a coffee.
Giving your name at a reception desk.
Navigating a voice-activated helpline menu.
Talking on the phone.
Using a smart speaker.
Using an intercom.