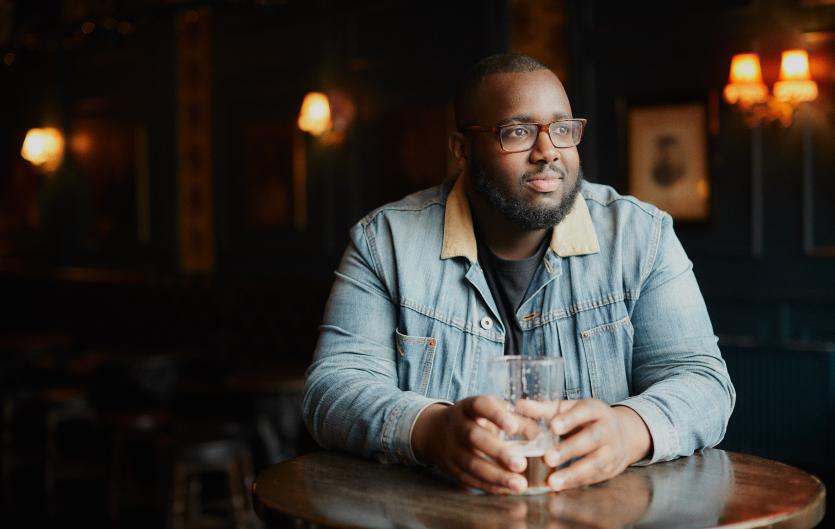 Having a stammer can have a significant impact on one's mental and emotional well-being, as well as self-worth. Everyday life can be an obstacle course. 
Situations that fluent speakers take for granted can be really tricky for those who stammer. These can include:
Introducing yourself (eg at school, at work or socially).
Ordering a coffee.
Giving your name at a reception desk.
Navigating a voice-activated helpline menu.
Talking on the phone.
Using a smart speaker.
Using an intercom.
Saying your name
Many people who stammer find saying their name difficult. This might be because one common strategy for coping with stammering is to switch words. People who stammer often think ahead for alternative words they find easier to say. But as there are no alternatives for your name, this coping strategy is lost. This can put a lot of pressure on someone when asked to say their name. Anxiety and worry about feeling embarrassed builds, and all this makes it more likely that they'll stammer. Once it happens a few times, a fear around saying their name starts to develop which further adds to the pressure. Another reason might be that our own name is an important part of our identity and has a strong emotional resonance for us. Extra emotional load can also make stammering more likely.