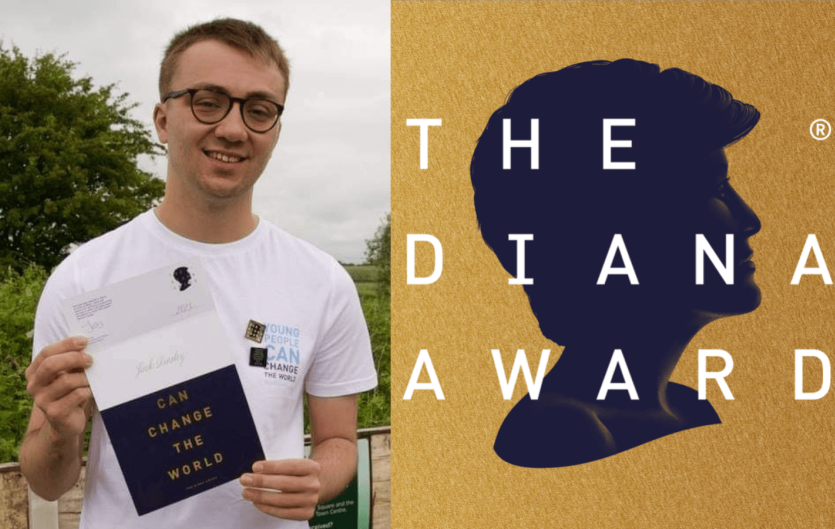 29th June 2021
The inspirational Jack Dinsley wins a prestigious award for his Be Kind Stammer campaign.
Huge congratulations to Jack, who was recognised yesterday at The Diana Awards for going above and beyond to raise awareness of stammering.
Established in memory of Diana, Princess of Wales, The Diana Award, which had its virtual ceremony yesterday afternoon, is the highest accolade a young person can achieve for social action or humanitarian efforts. 
Jack, aged 21, only set up his 'Be Kind Stammer' campaign in January 2020, aiming to inspire and motivate young people who stammer. Since then he's been delivering presentations in schools and speaking about his experiences in the news and on the radio to help improve understanding of stammering. Not only that, he's grown a team of campaigners, or 'Stam-Activists', to help him get the message out online.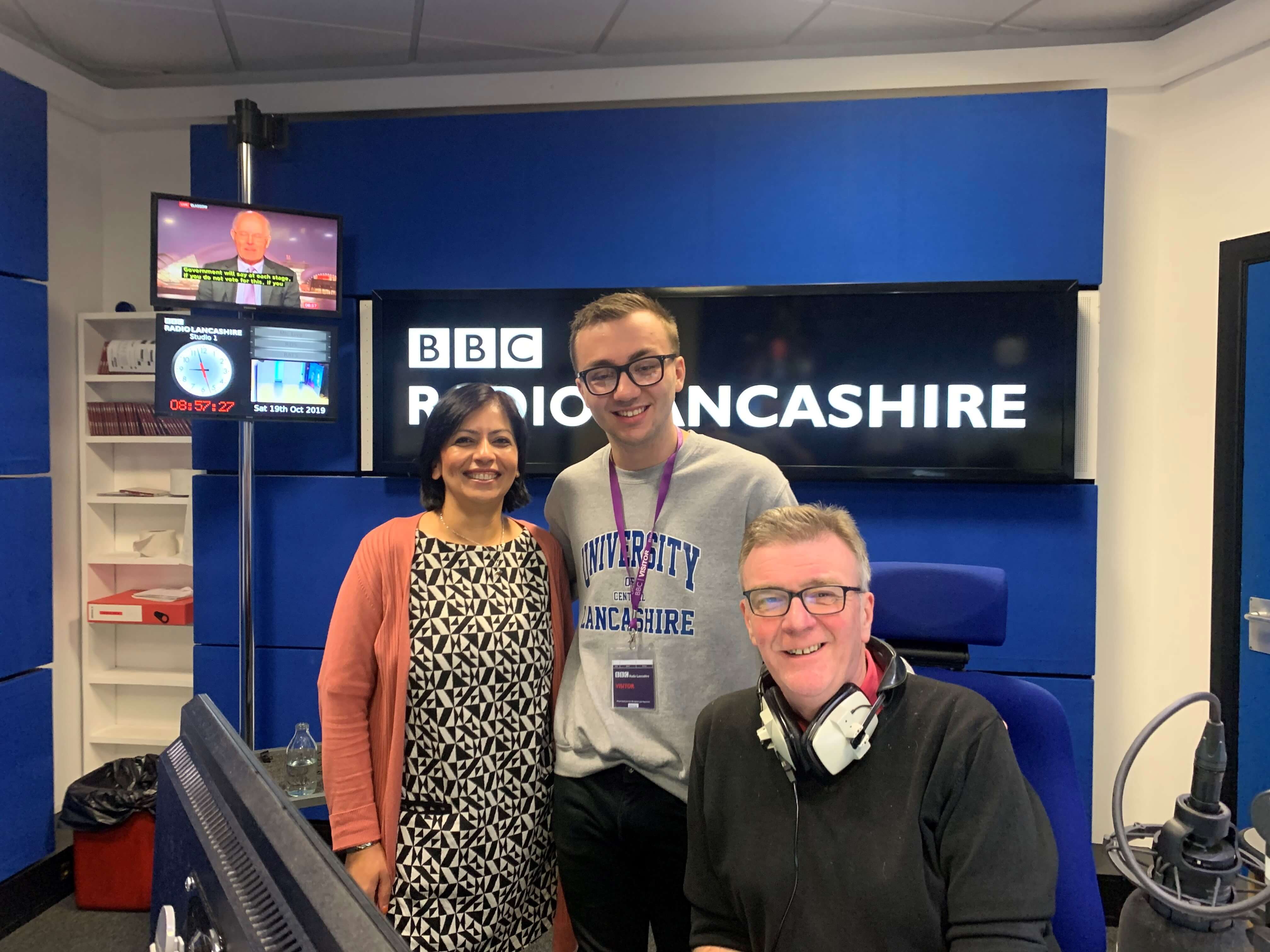 Tessy Ojo, CEO of The Diana Award, said: 
"We congratulate all our new Diana Award recipients from the UK and all over the globe who are changemakers for their generation. We know by receiving this honour they will inspire more young people to get involved in their communities and begin their own journey as active citizens. For over twenty years The Diana Award has valued and invested in young people encouraging them to continue to make positive change in their communities and lives of others."
After receiving the prize Jack said, "Winning the award means so much to me because it shows that the work that I am doing is having an impact on society. Getting an award in the name of Princess Diana is a huge honour and to be able to say that I am one of the recipients this year is just fantastic! I'm lost for words, and that rarely happens!"
Jack is also up for the Positive Role Model award at The National Diversity Awards 2021, along with fellow STAMMA members Abed Ahmed and Claire Norman, with the winner being announced in September. Watch all three nominees talk about their nomination in our video interview.
Well done Jack for your continued amazing efforts!
Follow Jack's Be Kind Stammer campaign on Instagram (@bekindstammercampaign), Twitter (@bekindstammer) and Facebook. Read more about The Diana Award and what their charity does at The Diana Award website.
(Photo courtesy of Mark Herrington Videography)