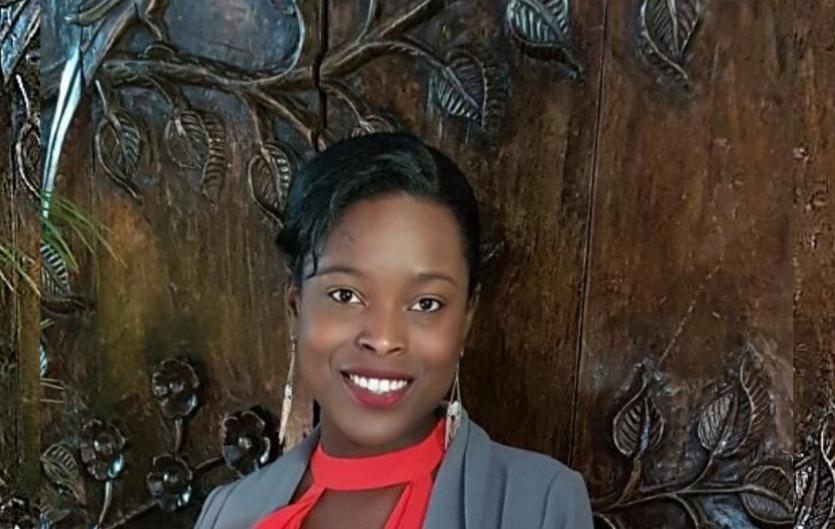 15th June 2021
What is your name?
By Akima Harris
Heart beating faster and faster
Sweat from my palms like water
Mind racing a thousand miles per hour
Should I just turn around and go?
No, I can't give up like this, no
Tell myself I can do this
It's only one simple question
The answer not hard to mention
What is your name?