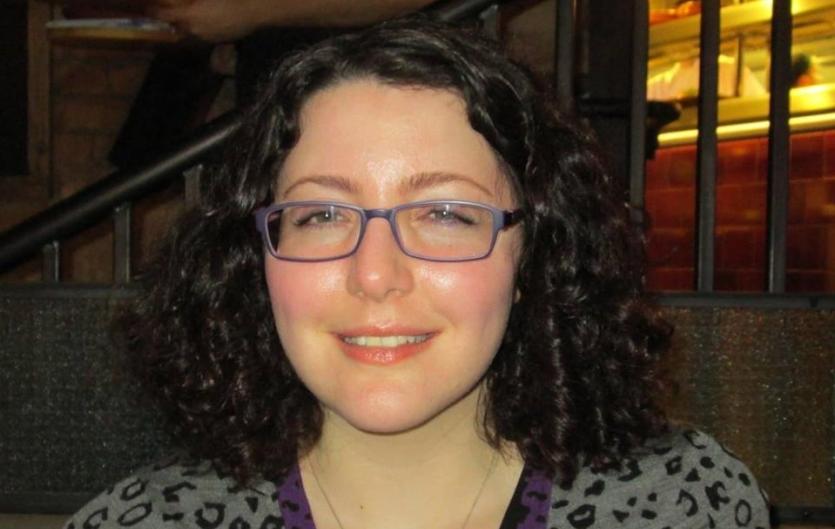 Lighting candles
by Natasha Foster
Knotted words
Angry Heart
Shame and pain
A faltering start
A sense of grief 
At a life a bit bashed
By a loss of speech
Some opportunities dashed
My stammer is my uneasy friend
One that will probably stay till the end
City Lit, Stamma, and my fellow peers who know
Helped me change my thinking, learn and grow
I'm working on being a woman of pride
My stammer lives within me, part of me,
By my side
I'm free to speak with a stammer
And share who I am
My person, my experience, my spirit, I can!
Unknotted words
Thankful heart
Self acceptance and hope
Every day is a new start.
About Natasha
"This is the first time I have ever written a poem about my stammer before, because I feel ambivalent about stammering. I was inspired to do so, however, by reading other people's pieces about stammering on this website. 
'Sometimes I have felt that my stammer stole the words from my mouth, but in writing, I can express things as I want to. There are losses and gains connected to having a stammer, and I tried to reflect that in my poem.  
'I called my poem 'Lighting candles' because when I'm open about my stammer, and share my experiences, I like to imagine lighting a small candle of awareness in others. I find motivated to think of increased 'light' being shed on the subject, and how this might help me, and others like me, who stammer."