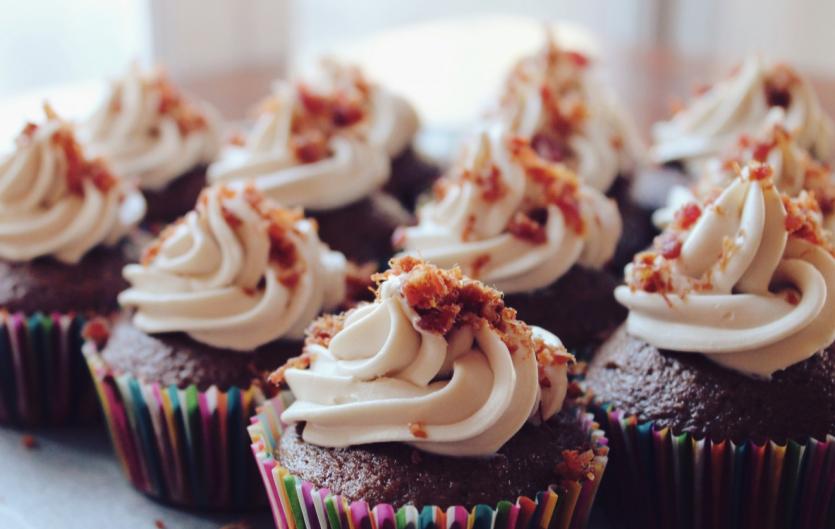 We want to make sure that anyone in the UK who stammers can find help and support. 
We've got a helpline going, but we know that many would prefer to use webchat. Help us get this off the blocks. We want to get open days back up and running across the UK along with family days, where parents of children who stammer can meet other parents and, just as importantly, young children who stammer can meet others like them. 
We need to help support and expand the number of local groups and networks, get a national mentoring project going and develop our resources for schools, parents and the workplace. If you can, then do help. You can organise a fundraising event or raise money through sponsorship in a challenge event.
Sponsored events
We have guaranteed places in the Manchester 10k and the London 5k races each year. We'll add more places and events as we grow. Get in touch if you want a place in either of these, or if you get a place in any other challenge event – running, swimming, Tough Mudder, etc, let us know so we can send you some love. Set up your fundraising page here.  Or, if you're going old-school, use the form below to collect sponsorship off-line
Each runner will get a running vest (we've got men's and women's Scimitar vests in all sizes). Let us know your twitter handle and we'll give you a shout out. Or even write an article about why you are running, swimming or mountain climbing!
Or consider organising your own event to raise awareness and money – anything from a gig, a comedy night, scrabble competition, five-a-side football matches, art exhibitions, whatever floats your boat.  
Let us know what you fancy doing. Use the form below to register your event with us, go old school on your 10k run and we'll do our best to support you. Email fundraising@stamma.org
The BSA is registered with Fundraising Regulator.