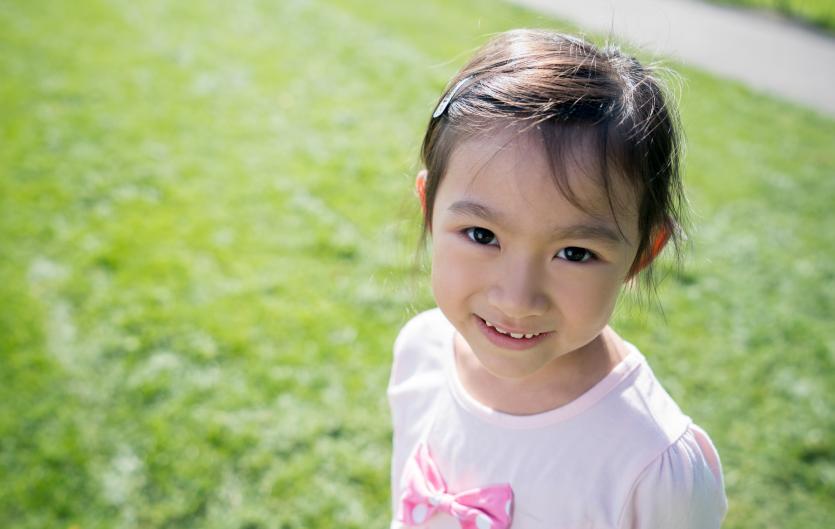 Help for a child who stammers. 
We've listed the options below, but if you have any questions don't hesitate to ask. Call our free helpline on 0808 802 0002 or start a webchat, both open weekdays from 10am to 12noon and 6pm to 8pm. Or you can email us at help@stamma.org
Our Guide to Therapy Options explains more about the different approaches.