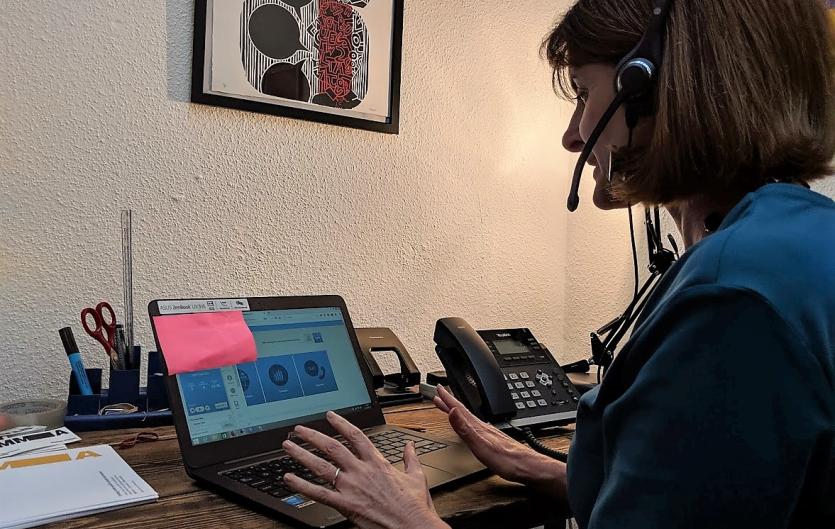 Helpline & webchat open weekdays 10am-12pm, 6pm-8pm.
Helpline
Call free on 0808 802 0002
The helpline is currently closed.
Webchat
Webchat is currently closed.
We're here to help. To answer your questions, to listen and help you find information. You can chat with us online or call to practise a technique, talk through a job interview or gain confidence on the phone. We're here if you just want to talk to someone who knows about stammering.
We get what it's like to stammer. Our services are staffed by trained volunteers who stammer, have a relative who stammers, or who have worked in the field.
Our helpline and webchat are confidential, free and anonymous.
See our Terms and Privacy Policy.