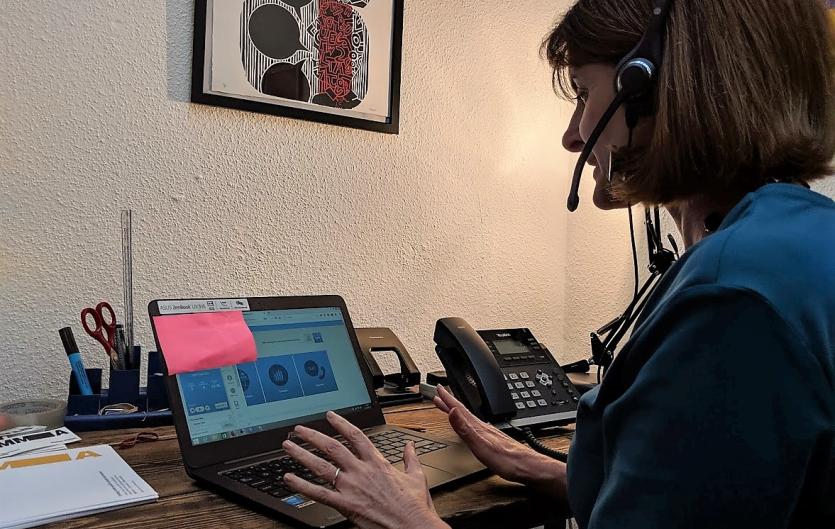 Just speaking to someone who understood stammering and provided guidance and contacts was enormously helpful and reassuring. It was nice to hear someone with a stammer at the other end of the phone.
Time and again we hear how mutual support between people who stammer, and parents of children who stammer, can be liberating. So, talk to us, reach out locally or online.
Helpline
Ring us to offload, share your worries, practise techniques, prepare for job interviews or to find information. Or just to talk. The helpline is staffed by volunteers and people who stammer or who have worked in the field, so we know what it's like to stammer. The helpline is confidential, free and anonymous. If you can't get through at first, do try again. 
Freephone 0808 802 0002
Every weekday, 10am-12noon and 6pm-8pm.
Or email us at help@stamma.org
Outside the UK
We can't take calls from outside the UK, but we'll help if we can and, where possible, put you in touch with more local organisations.
Read our Helpline Privacy Policy. 
Video
Listen below to our Helpline Manager Lee introduce the helpline.