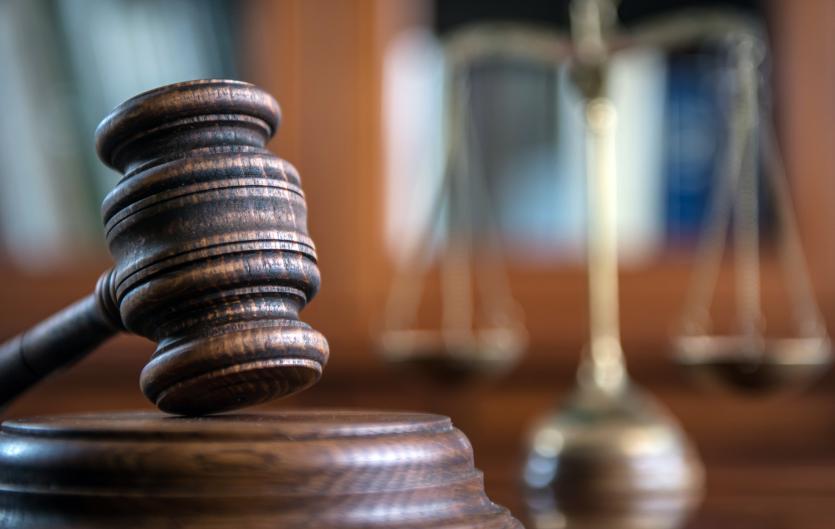 The Equality Act 2010 can potentially have significant implications for people who stammer, whether at school, at work or using services.
See our page below on Bullying at work. If you believe you have been discriminated against because of your stammer, then have a look at our page below on Discrimination and download the 'Stammering, discrimination & the law' pdf. This is pretty dry, but use it as a starting point when thinking about getting legal advice. Over the months ahead we'll try and post up articles bringing different aspects of this advice to life.
Useful link
Visit the website stammeringlaw.org.uk for a wealth of information on stammering and UK disability discrimination law.