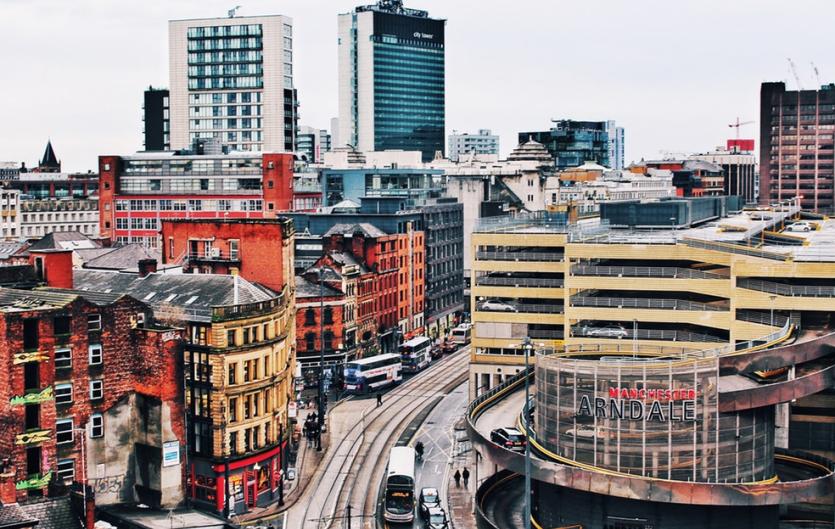 A monthly group in Manchester for people who stammer, friends and family, plus qualified and trainee speech & language therapists. Now accessible to anyone via Zoom.
Organiser Max says, "The group's emphasis is on exploring different ways of dealing with stammering, and finding what works best for you. Group activities include play reading, discussion groups, guest speakers (members are also encouraged to host discussion groups based on their own experiences) and table topics. We take turns in discussion groups, which ensures equal participation. We also run extra-curricular activities, such as karaoke and evenings out. We organised the 2016 BSA Conference in September 2016 at the University of Manchester.
'You are welcome to attend in an observational capacity as many times as you like, and there is no pressure to take part in activities you might not be ready for. You can even now join us online via Zoom."
Times & venue
Meetings are held in Manchester every month usually on a Tuesday, from 7pm to 9pm. They now have a Zoom link up at each meeting, so anyone is welcome to join in online too. Contact Max below for more details.
Contact
Email Max on manchesterstammer[@]gmail.com
Join their Facebook group.
Twitter: @MANCstammer
Read Max Gattie's article 'Setting up a local group' below.