21st October 2022
Singer-songwriter Kev Minney tells us the story behind his song for International Stammering Awareness Day (22nd Oct).
For as long as I can remember I have had a stammer. My mum said it started around the age of four so I've never known what it's like to not have it.
A lot of people tell me my stammer doesn't bother them and that I should take no notice of it. But for someone who stammers it's a whole lot more than that. The feeling that you can't ever say what you want to say in time before someone else finished your sentences leaves you with constant frustration and a sense that there's no point in saying anything at all. Every time you stammer you feel like you're under the spotlight.
I was in awe of people who were able to write their own songs — to be able to say exactly what they thought and felt without interruption. 
When I was 30, I realised I desperately wanted to learn to sing so I could write songs. I'd played the guitar for years professionally but without noticing it, I was in awe of people who were able to write their own songs — to be able to say exactly what they thought and felt without interruption. But it wasn't easy for me. My vocal technique was poor; my tuning was totally off and my diction and tone were appalling. I think the things I did to try and hide my stammer were contributing factors. I had to train hard to overcome this and I had to go on stage before I was ready to become ready. I wasn't ignorant of my problems, I just knew that singing and performing was the way out for me.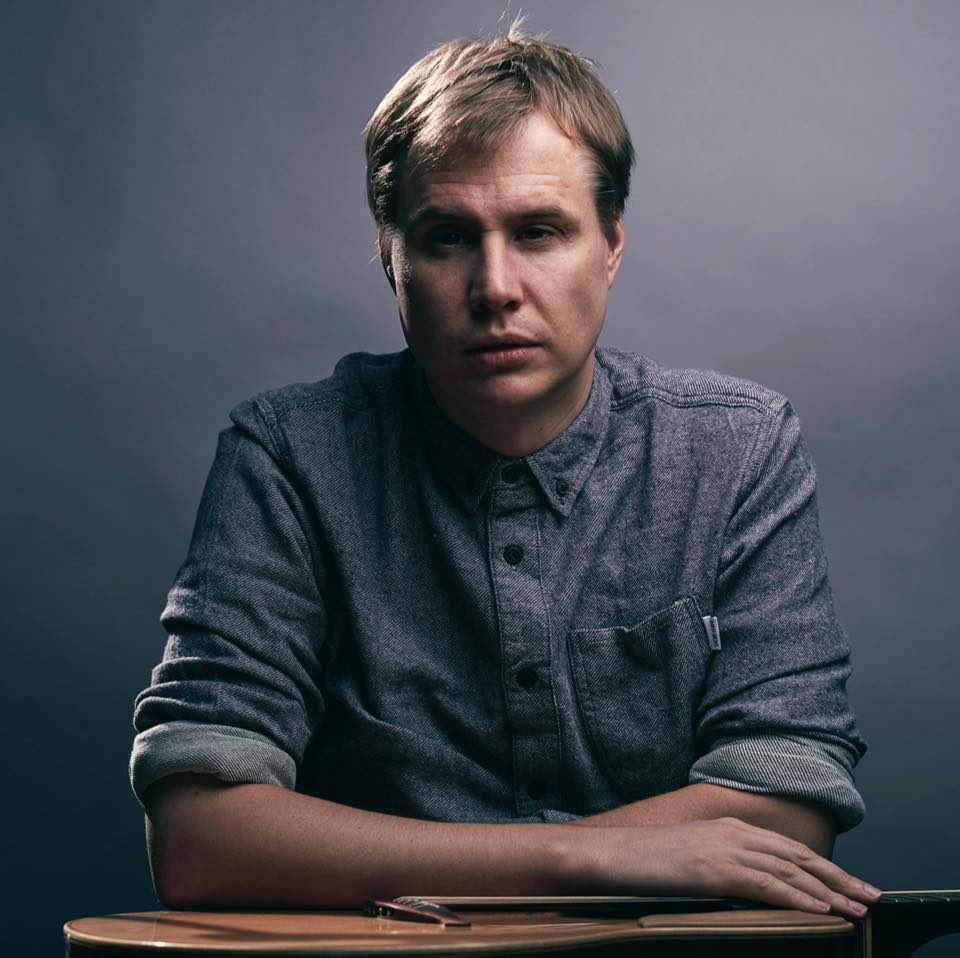 The scariest bit was talking in-between my songs. When I was singing I was in a flow, but then you are using a different part of the brain when you sing. It took many years for my voice to be the first thing that people complemented me on instead of my guitar playing. But readers, that is exactly what has happened. It's a constant work in progress but I'm fully confident in my voice, my songs and my stage presence.
I have released two albums now and I am about to release my third which was written in Lockdown. The first song I wrote for the album was a song about my journey as a stammerer. It's titled 'It Doesn't Bother me' (you can watch the video above). It refers to my stammer and I'm glad to say that most days, this is true.
International Stammering Awareness Day is on October 22nd and that's when I'm releasing the video single for the song. It was filmed with members of the Brighton and Hove Stammering Support Group and will be out on all platforms for sharing. So please give it a listen and if you stumble across a stammerer, remember to not finish their sentences.
Check out more of Kev's music on Spotify.
Have you created anything inspired by stammering that you'd like to share? Email editor@stamma.org and we'll give you details.