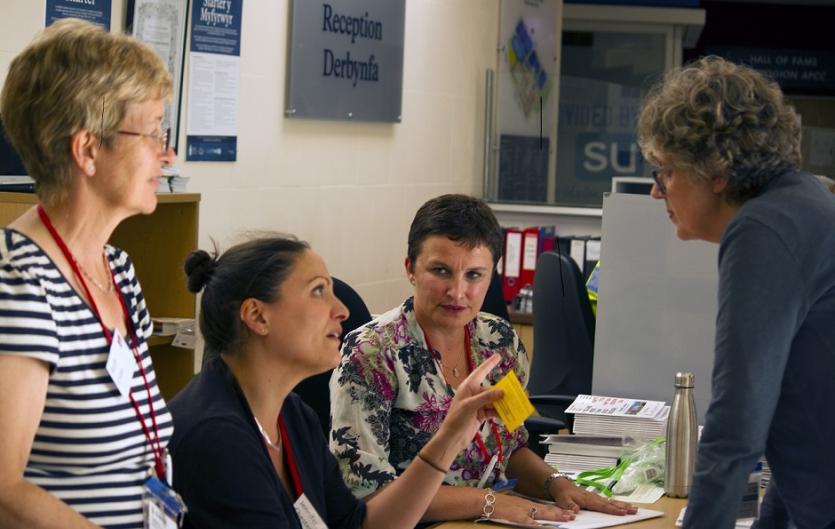 BSA volunteers can get up to all sorts, including:
Packing up and sending out bundles of BSA/Stamma goodies.
Cheering on runners at marathons and races.
Representing us at events, plays, conferences, open days.
Helping out with essential office admin at BSA HQ​​​​​​.
Helping at bsa hq
If you live in London you can volunteer in the office. We have a small office in Bethnal Green, open weekdays from 9am-5pm. Whether you'd like to support us by helping out with routine tasks, or if you'd like to get stuck into a specific project, please do get in touch!
Outside of London? 
You can still help out, either by working on the helpline and/or webchat, cheering on our race or marathon runners, supporting local events and activities, or fundraising. So go on, fill in the form and give us a wave! We've always got a wishlist of skills - help on artwork, photography and films, but also research, editing, communications and data analysis is always required. Do get in touch, and include examples of your work or any relevant qualifications.
Just Do It
To express an interest in volunteering, please complete the form below. We'll then contact you, asking about the kind of thing you'd like to do, as well as your skills and interests.