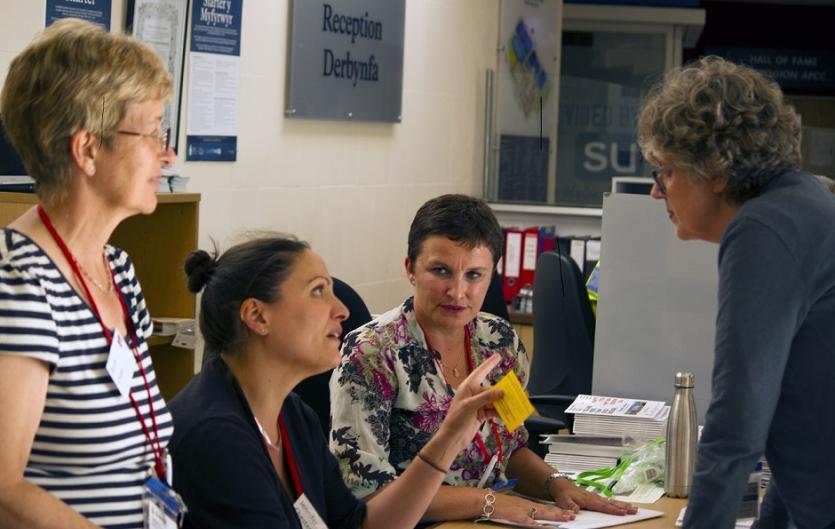 STAMMA volunteers get up to all sorts. You can:
Due to the pandemic, our staff are still working from home, so there aren't any opportunities to volunteer in our office at the moment.
Below you'll find a wishlist of skills we're looking for, from fundraising to photography, artwork to filmmaking. Whatever your talent or availability, we'd love to have you on board! New volunteering opportunities are popping up all the time, so even if nothing catches your eye today, fill out the form below to stay up to date.
Volunteer form