Image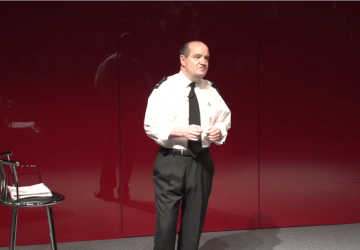 Brian's talk: Never give up
Friday 15th November 2019
It's been quite a journey for Brian Skelton.
From growing up in an orphanage, being bullied as a child and attempting to take his own life, Brian turned things around and found the confidence to speak about his stammer. Watch Brian tell his powerful story to a room full of colleagues and read why he did it, and the response he got below.
Ever since I was a young boy I have stammered. It was severe when I was at school and growing up. When I was 51 I went on the three-day Starfish Project course which helped me a lot. I started to talk about my stammer. Two years later in 2007 I joined Toastmasters, a public speaking organisation, and since then so many new opportunities have come my way.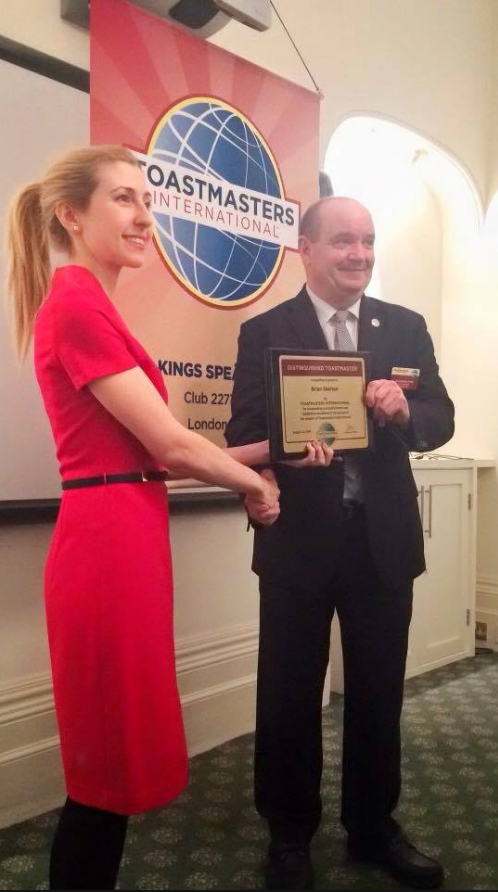 The talk
I work in security at the British Museum and recently did a talk about my life and my experience as a person who stammers; it was something I had wanted to do for a long time. Talking about the suicide incident is something I have never talked about before and I know it affects so many people. I know that by talking about it, apart from helping me, it will help so many other people as well.
I am really happy that I did the talk - it was scary doing it at work but the standing ovation I got was unexpected. I got a lot of good feedback. 
Keep on pushing out your comfort zones!
Brian's talk lasts 25 minutes and he comes back at 33:40 to answer questions posed by the audience. 
The Starfish Project is one of a number of courses for people who stammer. Read more about the range of options on our Therapy & Courses section.
If you'd like to tell us your story, or send us your videos to share, click here to find out how.