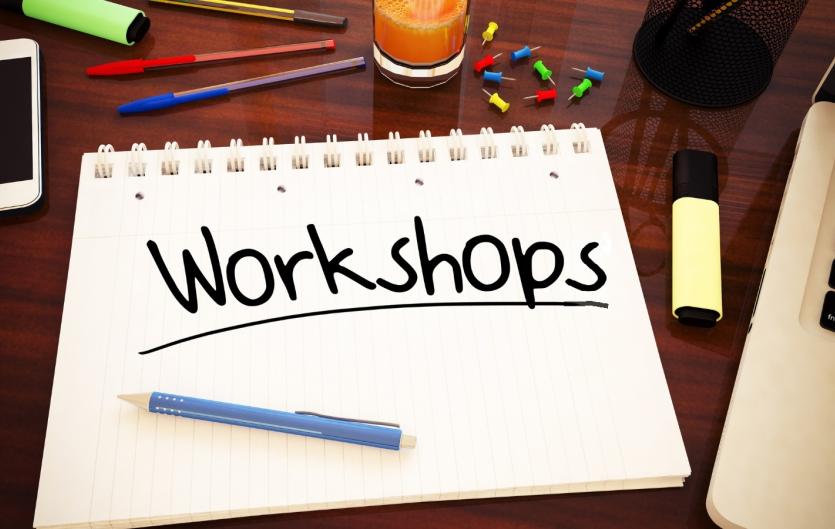 Our free workshops to support parents of stammering children, as well as people who stammer.
We regularly organise support workshops run by speech & language therapists, with help from your donations, charitable trusts and Government funding. See the list below and sign up via the links. Please donate and help us carry on running these events.
Workshops for parents of pre-school children
Helping you to feel more confident about supporting your pre-school child who stammers and to discuss any concerns.
Thursday 9th December 2021, 6pm-8pm
Tuesday 15th March 2022, 11:30am-1:30pm
Workshops for parents of primary school children
Exploring ways to talk about stammering with your child, as well as general strategies you can use to help your child communicate with confidence.
Saturday 22nd January 2022, 9:30am-12noon
Thursday 3rd February 2022, 6:30pm-9pm
Thursday 24th March 2022, 6:30pm-9pm
Workshops for teenagers (+ parents)
Helping teenagers feel better about stammering, and supporting parents.
Saturday 27th November & Saturday 4th December 2021, 10am-2pm
Minding less about stammering: for parents
Explores our role as parents, and how focusing on ourselves can help us become more comfortable with stammering and respond in ways that help our children's wellbeing.