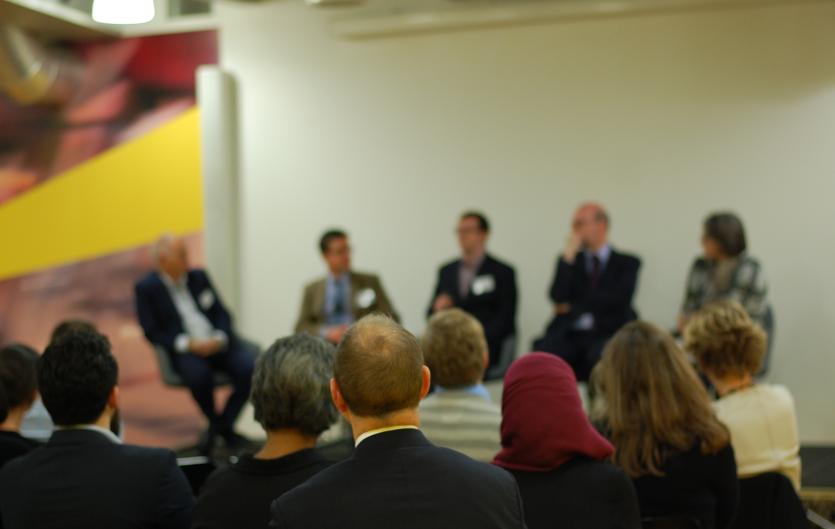 You might have a noticeable stammer at work. You might hide your stammer so no-one notices. You might talk about having a stammer or it might be the elephant in the room.
People will follow your lead – if you don't want to talk about it, they probably won't ask. If your stammer gets in the way of day to day work, and you disclose your stammer to your employer - or if it's obvious - then you have the right to ask for 'reasonable adjustments', and you have recourse to the law if you face discrimination. See the legal advice at the bottom of this page.  
We also have an Employment Support Service if you'd like to speak to someone about work or job-hunting issues. You can also join the STAMMA at Work Facebook Group, a space where people can discuss issues relating to stammering and recruitment, employment and interviewing, etc.
If you are experiencing workplace bullying, see our Bullying At Work page.