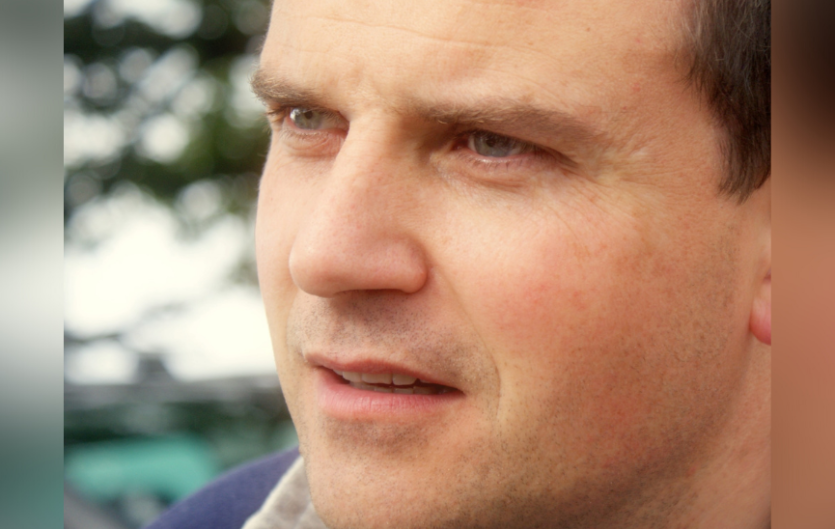 10th January 2022
Tongue Untied
By Johnathan Reid
A conspiracy of sounds
percolate through my head.
Ever in their thrall,
in constant dread
of what they will reveal.
The conflict within,
the modern sin,
of being ineloquent.
The tragic label
of a verbal delinquent.
Cacophonous phonemes
are just the iceberg's tip.
The 'plosive bees and peas.
Straining, silent seas and kays.
Meet my monstrous ems
and the jockeying jays.
Those sibilant esses,
prepare for the worst.
All competing for space
in my jangling universe.
First date.
Trusting to fate,
they don't mistake this
potential tongue-tied mate
for inbred village idiocy.
(Or pity. Or shallow mediocrity.)
Body language has more clarity,
revealing if they think
I'm just another dimwit,
only good for buying drink.
Job interviewers equating
speech disability
with thought incapacity.
Through night-time tears, at least I tried.
The speak-slowlies intone 'try breathing',
as if my blood is red dye.
The phone calls full of fear,
ignoring ignorant laughs.
Must be static on the line.
Yes, I've forgotten my name — what's the chance?
My name, always the name.
The pain of first introduction,
first impressions that stay.
Their eyes askance,
their fear feeding mine,
looking for escape.
Or worse, those who insist
on rescuing me from the brink,
filling yawning gaps,
with what they think I think.
A worthy stratagem
takes decades to realise.
For my war is not
with the sounds I pit
my wits against, to gain
the clarity I seek.
It's with those who flag my social flaw,
those whom I should not give a… care.
Because the problem I must overcome
is what those others think of it.
About the poem
Johnathan tells us: "My poem 'Tongue Untied' distils a half-century of accumulated experience in my own continual struggle to ensure my speech adequately represents my thoughts and words. Vocalising who you are and what you think is viewed by most as requiring a minimum of conscious effort. But, for a significant minority, it is a demanding and often stressful task, a permanently fluctuating 'work in progress'. I hope my poem adequately reflects this and that others who stammer, including STAMMA's members and supporters, will benefit from reading it.
If you've enjoyed reading Johnathan's poem and have found his experience helpful, please consider making a donation. Donating to STAMMA means that we can carry on sharing Your Voice stories, articles and poetry from members of our community which inspire and encourage others on their stammering journeys. 
If you'd like to share your story, email us at editor@stamma.org for more information.