Image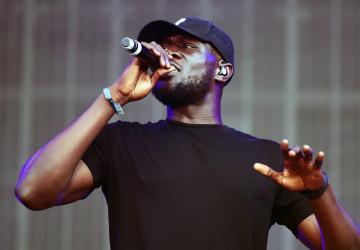 Online support for Stormzy
Friday 17th January 2020 - 10:51
Grime artist Stormzy receives support from followers after tweeting that he stammers.
Grime artist Stormzy has received over 100,000 likes for a post he made on Twitter, telling his followers that he stammers.
"Yes I stutter and sometimes struggle to get my sentences off," he tweeted. "My brain moves fast and I wanna make sure I'm saying the right thing so sometimes I verbally trip over myself."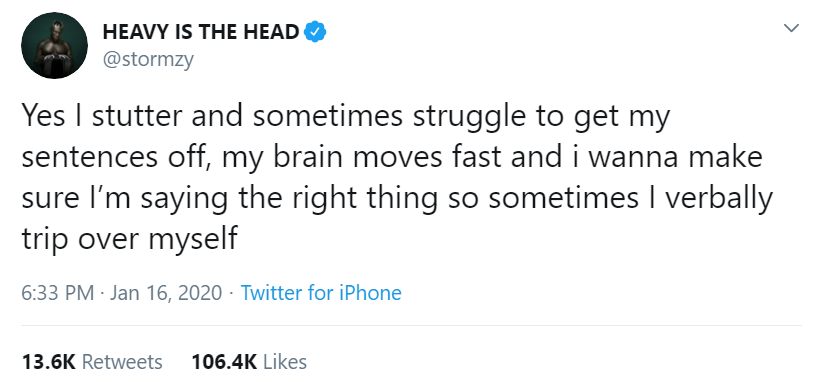 The tweet has been met with widespread support from his 1.4million followers, who have praised him for talking about stammering. @RyanNile tweeted in reply: "Bro look at the comments in this, there are so many of us that experience the same."
So far, Stormzy's tweet has received 106k likes and 13.6k retweets.

Picture courtesy of Frank Schwichtenberg - Own work. (This file was uploaded with Commonist., CC BY-SA 4.0, https://commons.wikimedia.org/w/index.php?curid=80526888)