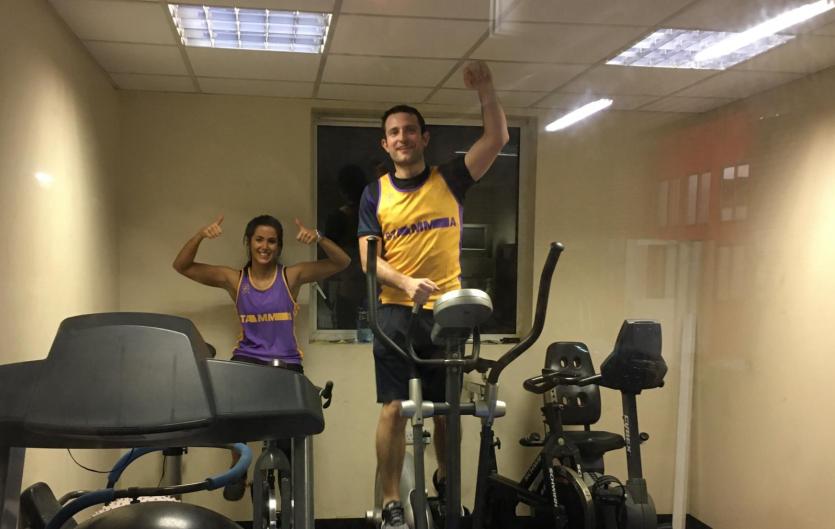 Throughout January, Belfast-based fireman Peter Bradley and his team of intrepid fundraisers embarked on their '10K a day' challenge. In this article written by Peter, read how he was inspired by a young boy who stammered.
The idea for the fundraiser was inspired by a boy who visited me at the fire station one evening. He was with his mum, who told me she had seen the recent BBC interview I had done about having a stammer (watch it on the BBC website here). She wondered if I might have any advice that could help her son — he had never really talked to anyone that stammered before about what it was like to grow up with a stammer.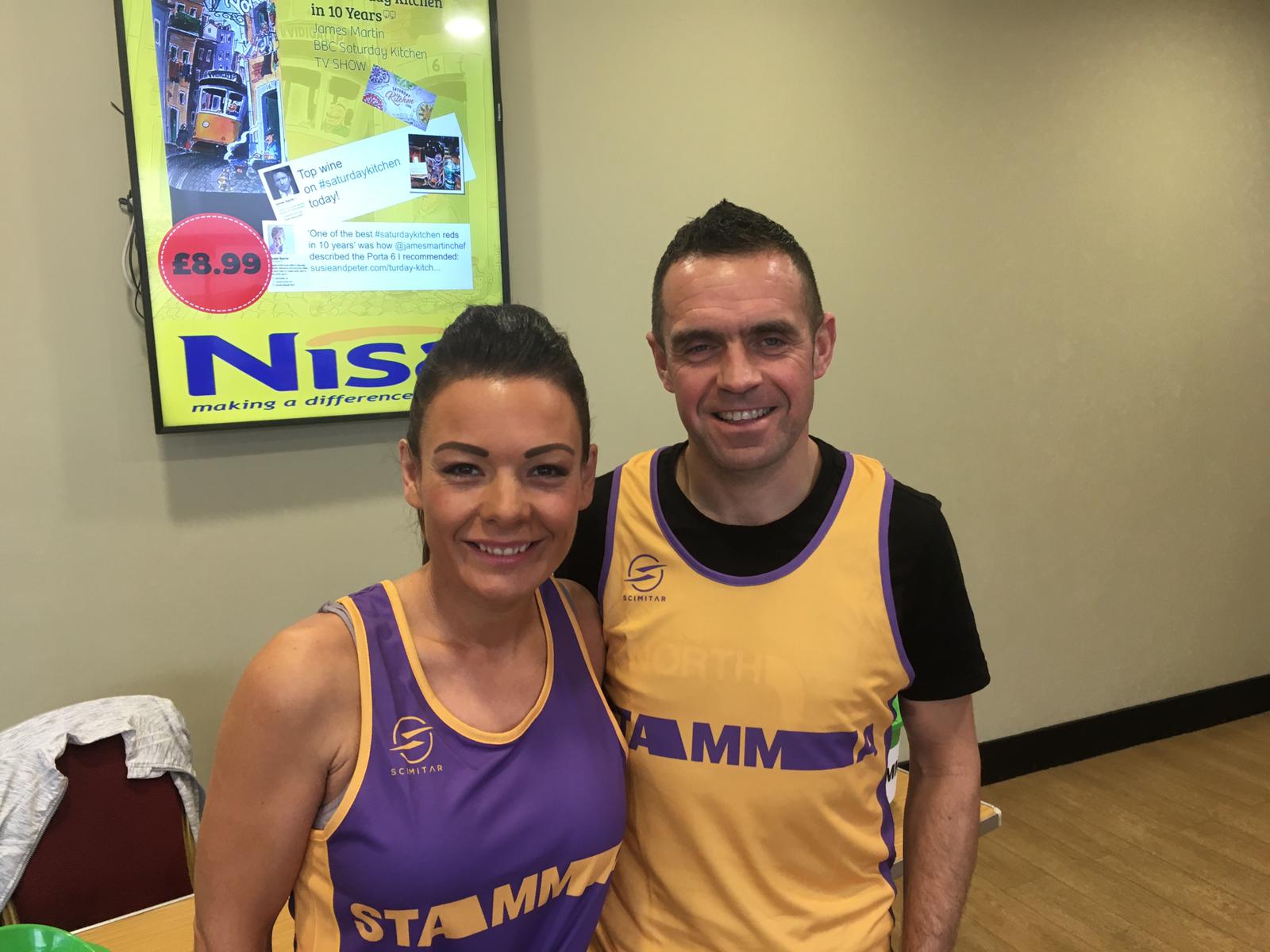 We had a great chat – he had many questions and it was a privilege to speak to such a brave and charming boy. He was an instant hit with everyone on duty at the fire station.
His mum said she wanted to get in touch with other parents of children who stammer so that he could link up with other kids around his age. She thought that befriending others would provide peer support and understanding, and would benefit everyone involved. I thought this was a fantastic idea and wanted to help. I thought it would be great to set up a new local group in Belfast offering information and support specifically to young people who stammer, as well as their parents.
Team 10K a Day
My friend and colleague Kirstie Breen (all-round legend and keen fundraiser) was moved when I told her about the boy's visit and she was in with both feet. She came up with the '10K a day' idea, where we would assemble a team that would each run 10K a day throughout January. Together we recruited a number of brave souls up for the challenge to raise money for the group. We also decided to donate 25% of funds raised to the British Stammering Association.
Thank you so much to everyone who has donated or given messages of support — it really helped spur us on. 
The runners consisted of fire service personnel as well as other friends. Kirstie set up a Whatsapp group (those taking part had to post evidence of their 10Ks a day, which was mostly done by a social fitness network app Strava, smartwatch recordings or taking pics of distance achieved on gym equipment). We set up a team justgiving page and it was all systems go.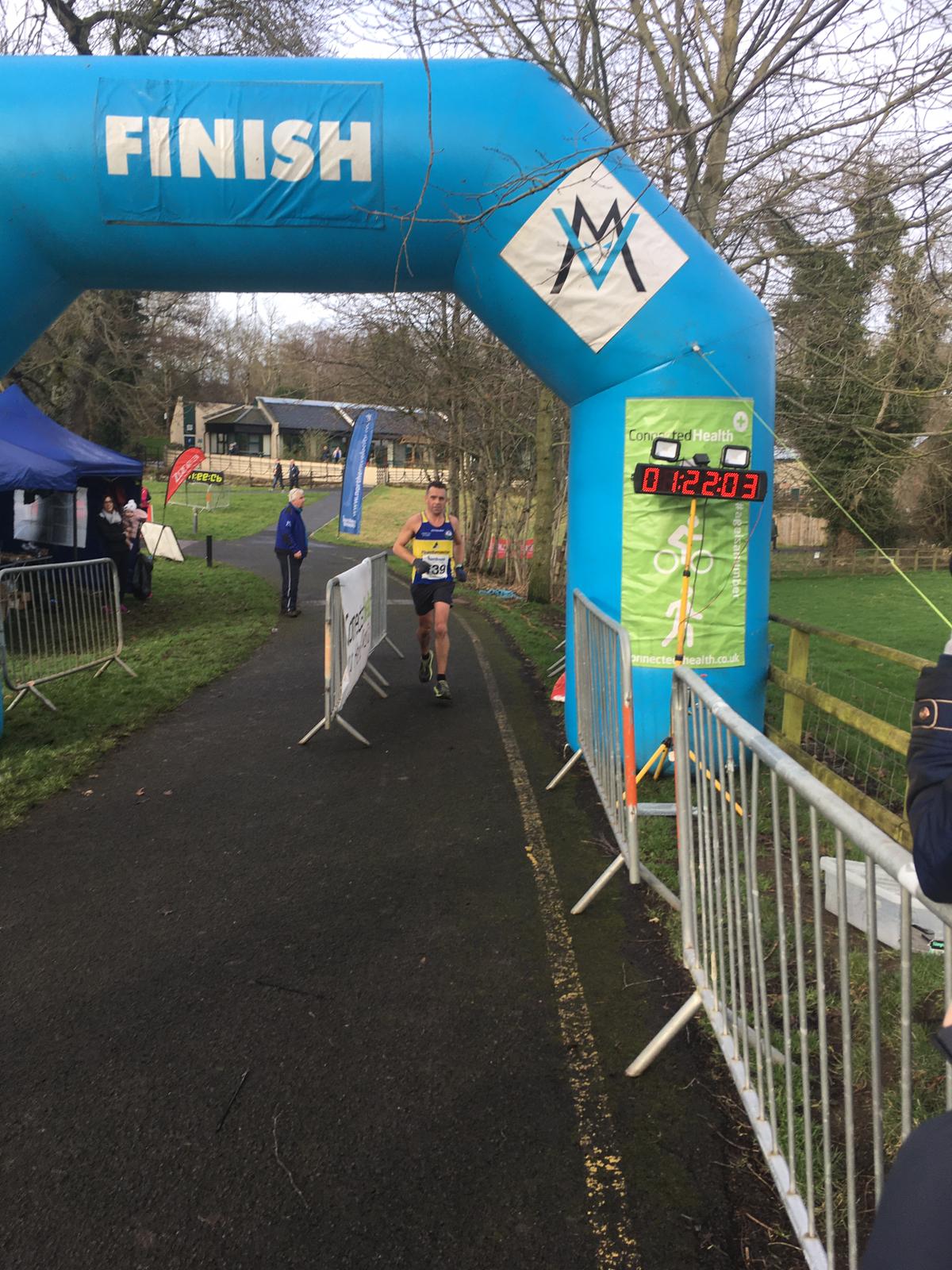 Amount raised
With everyone running 10K a day, we all ran a total of 3,100K and raised £4,406.24. We received amazing amounts of generosity and support from friends, family and the stammering community. Thank you so much to everyone who has donated or given messages of support — it really helped spur us on.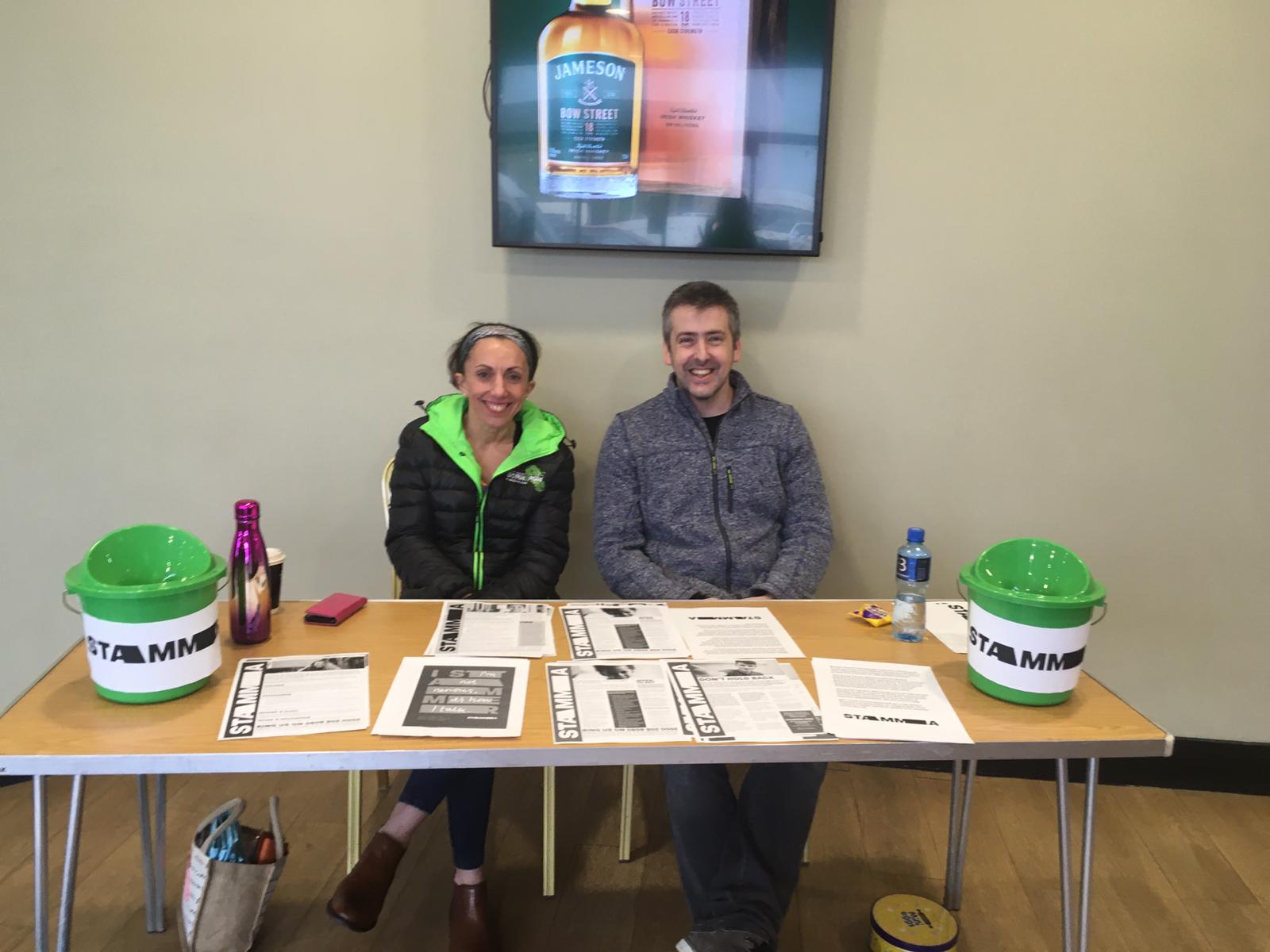 A special thanks goes to Kirstie Breen, the main organiser, and the rest of the Team10K a day finishers: Anne and Don Travers (they also arranged two bucket collections in their local village), Joe Belton, Neil Meehan, Mary-Kate McKevitt, Jamie Wilson, Kieran Stewart and Breadan Murphy. We had great fun doing this challenge, raising money and improving our fitness as a result. Myself and Jamie Wilson are in the process of setting up the Belfast Stammer Support group and looking forward to helping young people that stammer in Northern Ireland.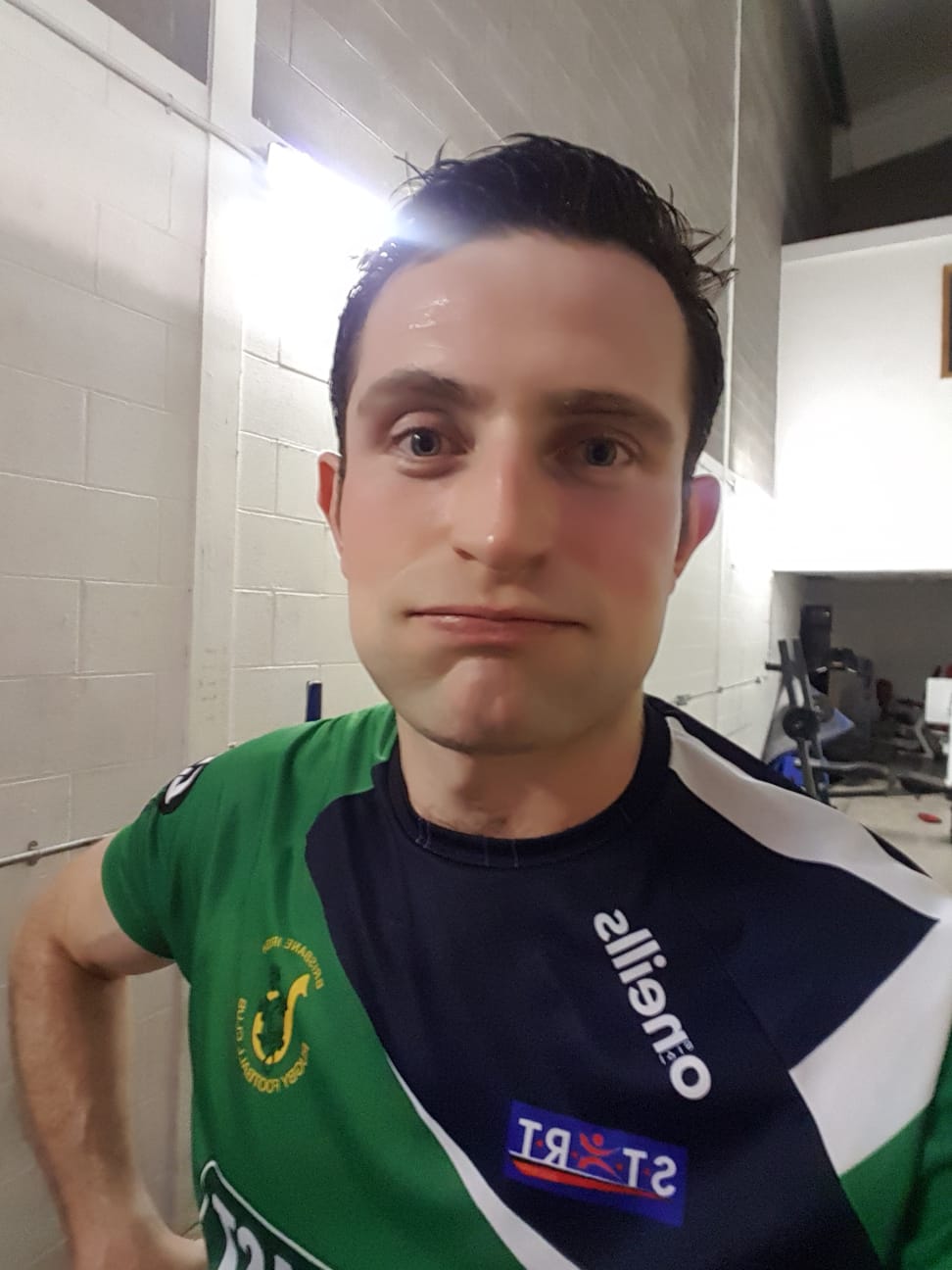 We at the British Stammering Association would like to thank Peter and the whole team for this amazing achievement and for kindly donating 25% to our charity. Well done guys!
You can still donate to Team 10K a Day's Justgiving page - click here to donate, with 75% of donations going towards setting up a support group in Belfast and 25% going to the British Stammering Association.
Follow the team on Twitter using #Team10kbelfaststammer
(Top picture: Peter with Kirstie Breen)