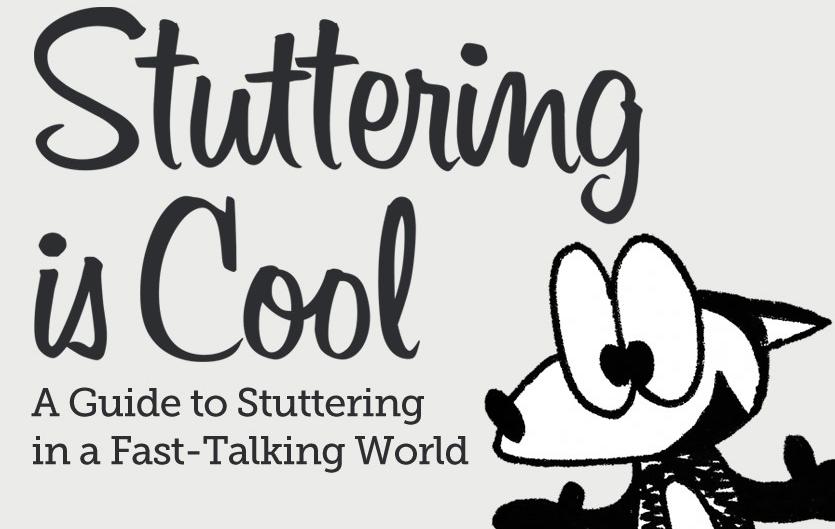 Have a listen to the latest edition of the Stuttering is Cool podcast, featuring our very own Jane Powell talking about the Stamma campaign.
Host Daniele Rossi says, "In this episode I chat with Jane Powell, CEO of the British Stammering Association, about the brilliantly clever Stamma, the most effective stuttering awareness campaign I have ever seen! Learn how the campaign aims to change misperceptions about stammering, its attention-getting name and design, and more." 
Click here to listen to the episode. 
More about Stuttering is Cool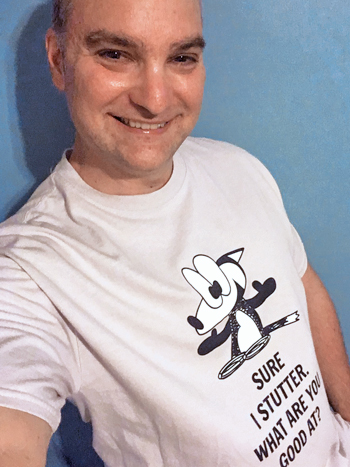 Stammering and drawing comics since he was four, Daniele Rossi grew up to produce the Stuttering is Cool podcast and book of the same name (starring Franky Banky, a cartoon fox who stammers). 
Daniele says of the podcast: "Join me as I offer encouragement and methods on how to manage your stuttering and live the life you want. I also interview other people who stutter, report on what's happening in the stuttering community around the world, the latest on stuttering research and therapy, and I also take you behind the scenes in the creation of my Franky Banky comics."
Visit the Stuttering is Cool website to listen to more episodes of the podcast, find details of the book and read Daniele's brilliant comic strips.