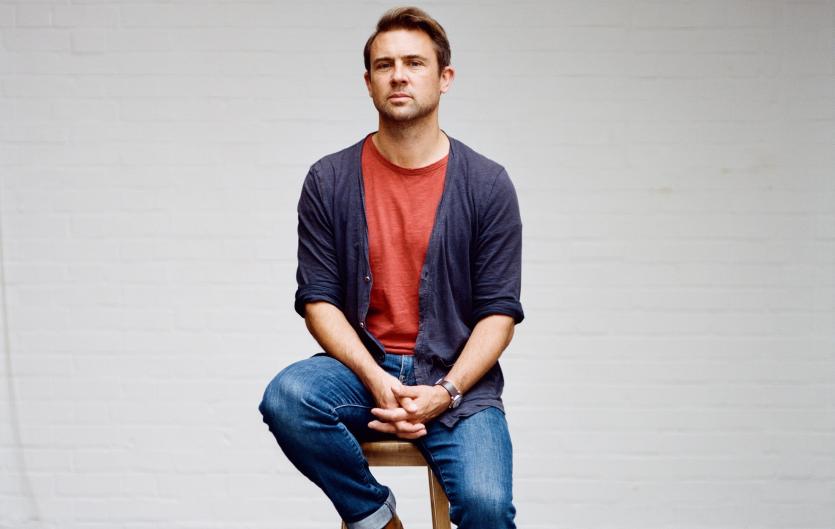 We're proud to welcome the novelist, poet, playwright and presenter Professor Owen Sheers to our list of Patrons.
Owen has won many awards for his writing, including The Wilfred Owen Poetry Award, a Somerset Maugham Award, Welsh Book of the Year, The Amnesty International Freedom of Expression Award and a BAFTA Cymru Award.
You may have spotted Owen on advertising boards across the UK on International Stammering Awareness Day last year (Oct 22nd), after he was featured in our poster campaign. He was also a guest on Scroobius Pip (another of our Patrons)'s, podcast Distraction Pieces in a special edition about stammering (listen to the podcast here). He was also the keynote speaker at our 2018 National Conference in Cardiff.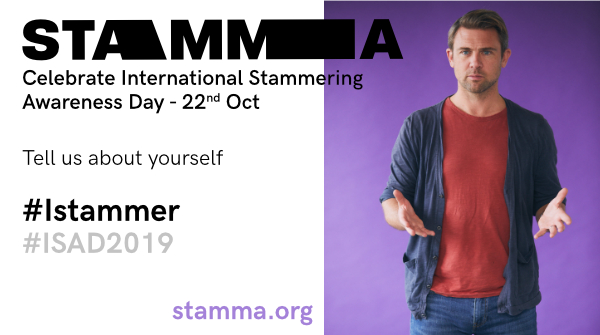 Owen said, "It is an honour to be a Patron of the British Stammering Association. It's a tremendous charity which I know brings so much care, fellowship, guidance and reassurance to the lives of so many. 
I hope I can support the BSA's work in a way that inspires its members and opens up the conversation around stammering.
'I'm one of many individuals who works with words, written and spoken, and who happens to have a stammer. I'm sure my stammer has provided me with a more nuanced relationship with language, cultivating a more attuned awareness of the weight, meaning and resonance that all words carry. I don't think this feeling is uncommon among writers who stammer and is something I'd be interested in exploring further."
Jane Powell, CEO, added, "As someone who stammers, Owen's ability to communicate is second to none. His skill with words, driven as he says by his struggle to literally express them, has furnished him with communication skills that most of us can only dream of. He is a powerhouse of prose, drama and poetry and I'm sure his Patronage of the BSA will bring more attention to the skill with language that many who stammer possess."
Owen joins our illustrious list of Patrons, including: 
●    Broadcaster and former MP, Ed Balls 
●    Celebrated writer, Dame Margaret Drabble DBE 
●    Former MP and MSP, John McAllion 
●    Acclaimed author, David Mitchell 
●    Entertainer, Sir Nicholas Parsons 
●    Actor and podcaster, Scroobius Pip
●    Businessman and broadcaster, Arwel Richards 
●    Original 'super agent', Jon Smith 
●    Politician, Baroness Whitaker. 
Read more about our Patrons here.