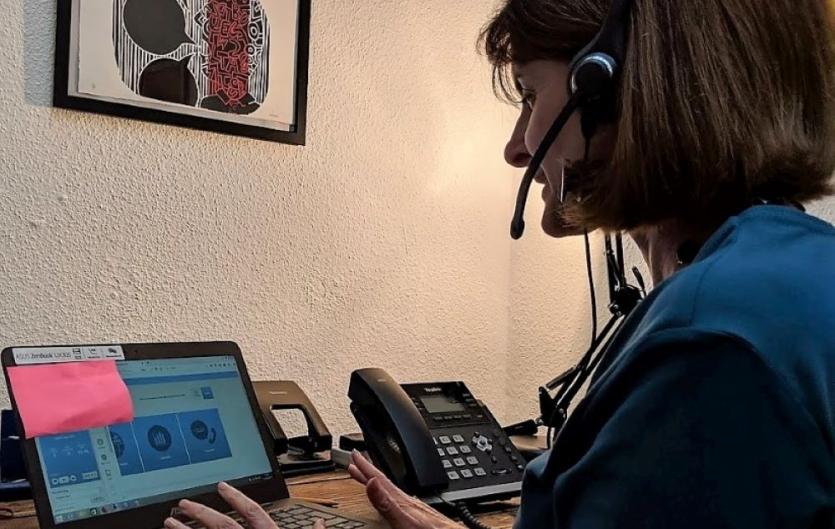 4th September 2023
We're extending the STAMMA support service opening hours as of this September. Get in touch.
Our free helpline and webchat services are now open:
Mondays to Thursdays, 10am to 2pm & 4pm to 8pm.
So, if you're looking for help or support, if you want to practise a technique or just want to chat or offload, reach out to us. We'd love to hear from you. Call us on 0808 802 0002 or start a webchat now.
It's completely confidential and anonymous. Our team of volunteers either stammer themselves or have a close connection with stammering, so they know what it's like. 
Find out more about our services, as well as the terms & privacy policy, on our Helpline & Webchat page.
STAMMA is a member of the Helplines Partnership.