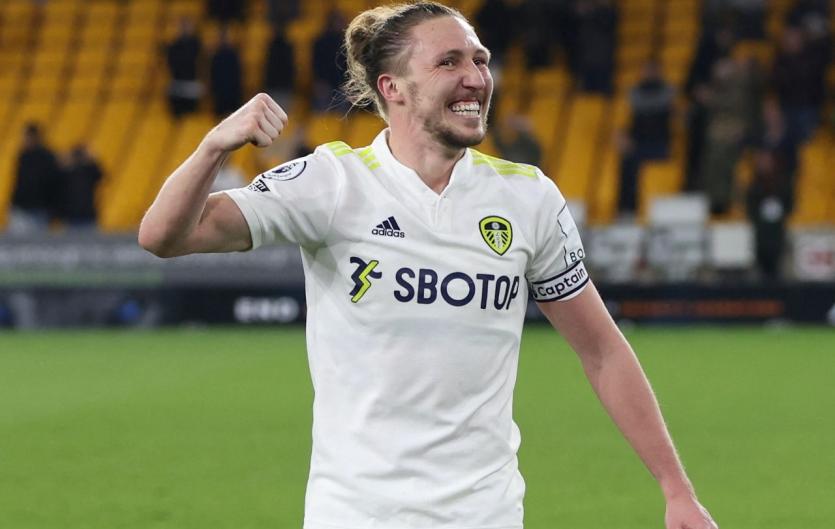 31st March 2022
The Leeds United defender Luke Ayling features in a BBC interview about his stammer.
The footballer, who recently opened up about his stammer, will be appearing on MOTDx tonight talking all about his experiences in a pre-recorded interview.
He chats to BBC's Emma Louise Jones all about the pressures of having to do TV interviews first at his time at Yeovil Town, and then at Leeds, which he joined in 2016. 
And I've kind of got to a point now where I just don't care. If I do an interview and I have a stutter, I see a lot of things online when people say that I say 'then' and ''ike' a lot but that's my safety blanket kind of thing.
You can watch the interview on MOTDx tonight (Thurs 31st) at 10:45pm on BBC Three. If you miss it, the programme will be repeated on BBC Two tomorrow (Fri 1st April) at 11:05pm (excl. N. Ireland), and Sat 2nd 00:05am for N. Ireland viewers. Or catch it on iPlayer, of course.
Watch the trailer on the BBC Sport website.
Image courtesy of By Sports Mole, via WikiCommons.