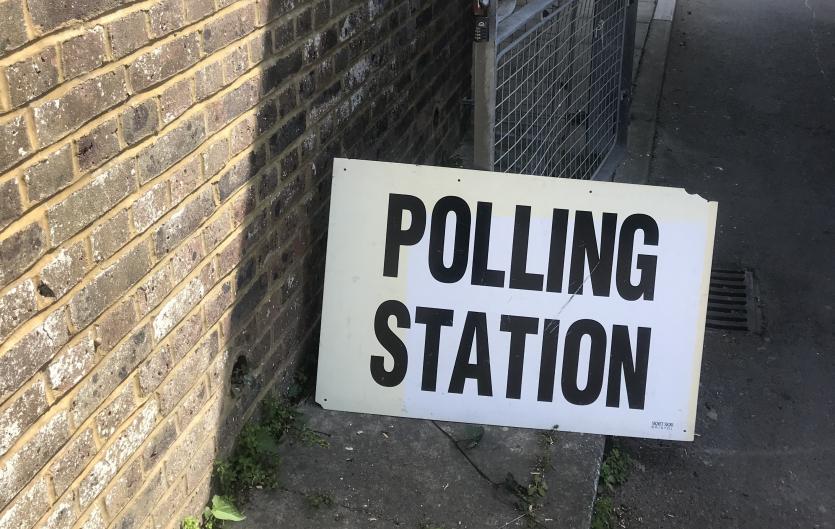 5th May 2022
When voting in the election this Thursday, you might be required to confirm your name and address to polling station staff. If you are worried about doing this, here are some things you can do.
In many cases, people at the polling station might not even ask for your name. They might just ask to see your polling card.
If they do ask for your name, people are generally friendly and welcoming at these scenarios. Maybe use it as an opportunity to help you build confidence saying your name or practise a technique.
If you really are worried about having to say your name and address, then below is the advice from the Electoral Commission.
Every voter should be given the time they need. But if you are unable to verbally confirm your identity, you have other options:
Download or buy one of our 'I Stammer' cards. Show it to staff and let them know that you need more time to speak.
Bring someone with you who can give your name and address.

You can then confirm your details with a 'yes' or nod of the head.

Or, before heading to the polling station, bring your polling card and write a note saying that you stammer and would like them to read out your details. Give this note to the polling staff together with your polling card, and they will read out your name and address. You can then confirm these details with a simple 'yes' or by nodding your head.
Prior to going along to your polling station, you can phone or email the Returning Officer (or ask someone to ring them for you) and explain that you will be voting and that you stammer. They will then brief the polling station staff before you arrive. You can find the contact details of your local Returning Officer by going to electoralcommission.org.uk and entering your postcode. Note: in many places you will need to do this before voting day.