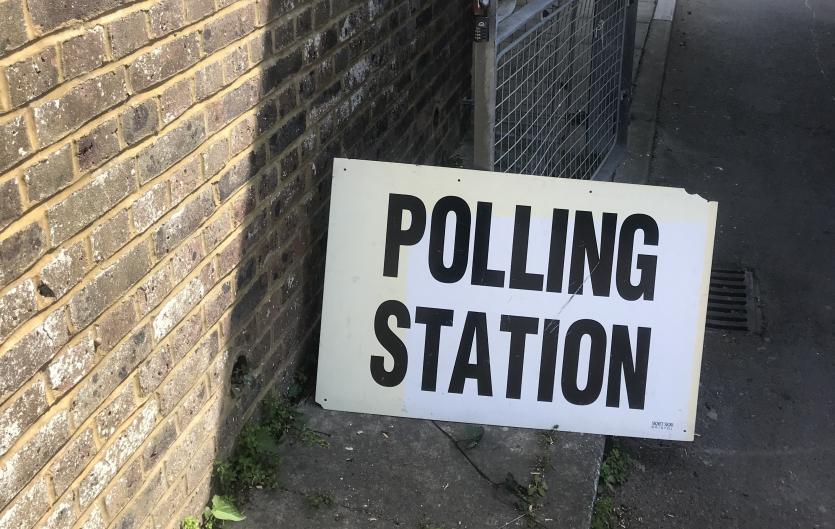 When voting in the general election this Thursday, you are required by law to confirm your name and address to polling station staff. If you are worried about doing this, here are some things you can do.
People are generally friendly and welcoming on these occasions. Maybe use it as an opportunity to help you build confidence or practise a technique.
If you really are worried about having to say your name and address, then below is the advice from the Electoral Commission.
Every voter should be given the time they need. But if you are unable to verbally confirm your identity, you have other options:
Bring someone with you who can give your name and address.

You can then confirm your details with a 'yes' or nod of the head.

Or, before heading to the polling station, bring your polling card and write a note saying that you stammer and would like them to read out your details. Give this note to the polling staff together with your polling card, and they will read out your name and address. You can then confirm these details with a simple 'yes' or by nodding your head.  
STILL WORRIED?  
Phone or email the Returning Officer before Thursday (or ask someone to ring them for you) and explain that you will be voting and that you stammer. They will then brief the polling station staff before you arrive. You can find the contact details of your local Returning Officer by entering your postcode at this link: https://www.electoralcommission.org.uk/i-am-a/voter/your-election-information
If you have any problems on the day, please let us know as soon as possible. We are keen to learn from this election and pass any learnings on. Phone us on 020 8983 1003 or send an email to jane.powell@stamma.org