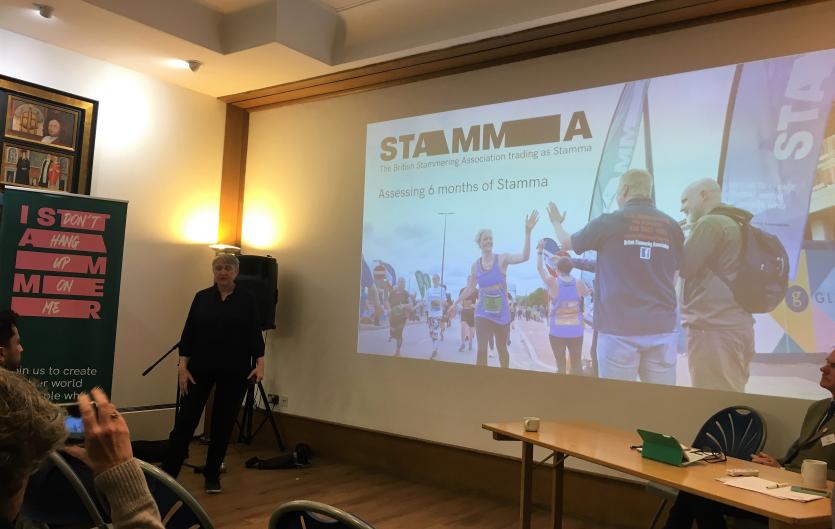 We held our Annual General Meeting last weekend and reported back on the Stamma campaign so far. Download the presentation slides, report and minutes below.
At the meeting, which was held in St. Anne's Church, Soho, London, new Trustees Lynne Mackie and Natalie Mortimer's election to the board was ratified, and CEO Jane Powell gave a report on the Stamma campaign so far, and on plans for the future (see the picture above). It's an exciting time - you can download the slides from her presentation below and see what's in store.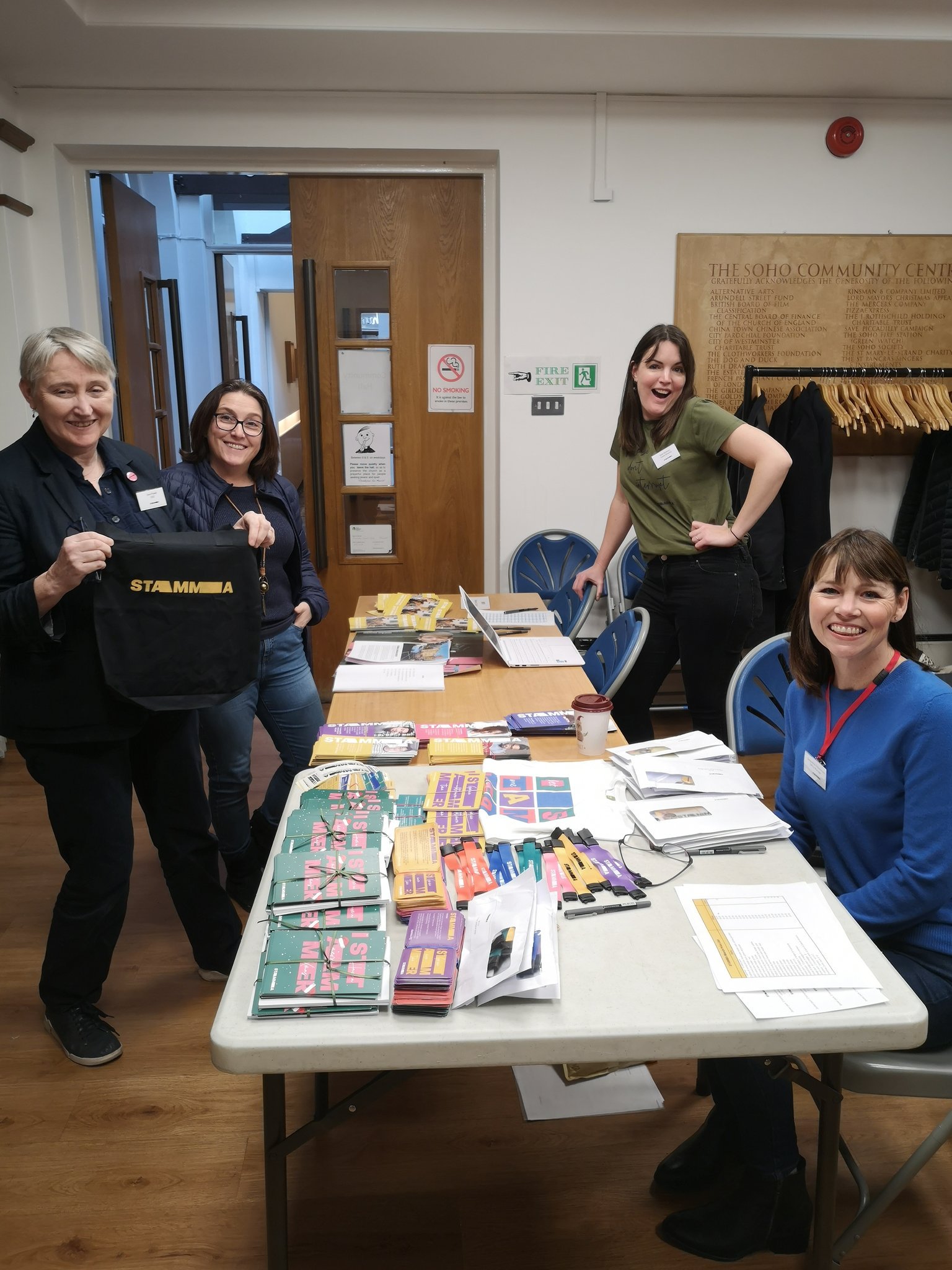 Conference 2020: Sheffield Stamma-fest
Trustee Mandy Taylor then announced news of our next conference. It's going to be held in Sheffield on 21st-23rd August and the theme will be 'No Limits'. We'll post more details when we get them.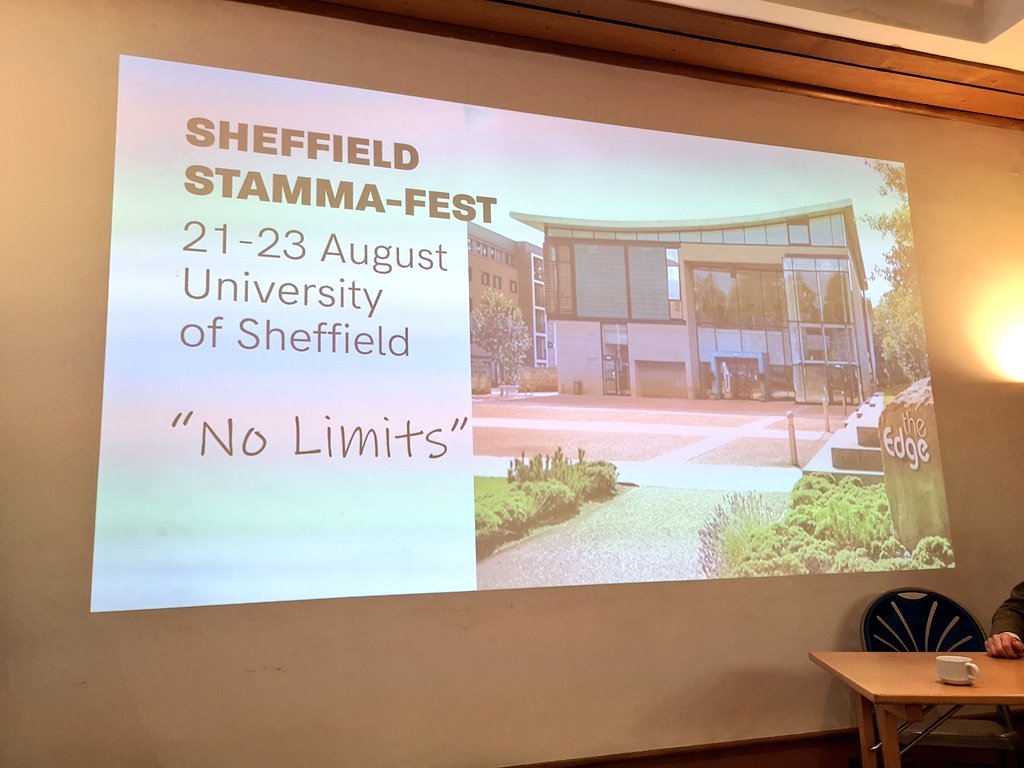 You can download the minutes of the meeting by clicking below.