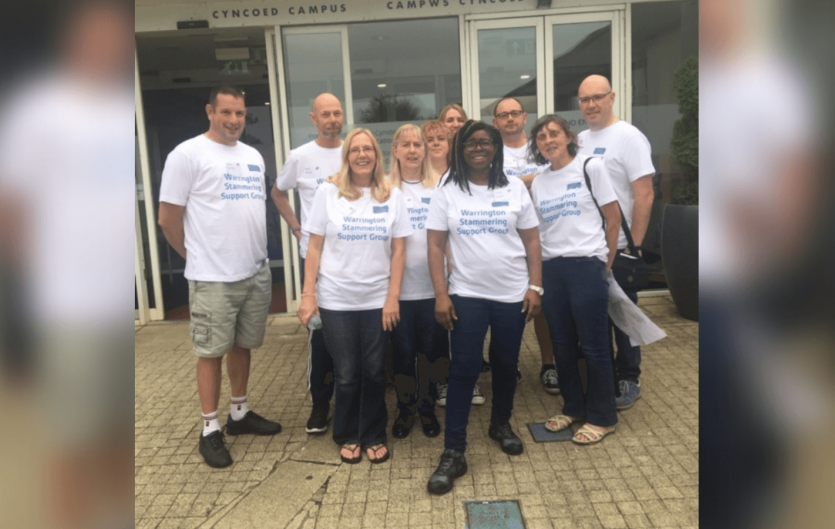 A monthly group in Warrington for people who stammer.
*During the Covid-19 pandemic this group is having online meetings. See our Online Events Calendar for details.
Times & venue
Meetings are usually held every month on a Wednesday evening at Haliwell Jones Stadium (Warrington Wolves), Winwick Road, Warrington, WA2 7NE.
Contact
Email Yinka on yinkadolan[@]hotmail.co.uk or warringtonstammeringsupportgroup[@]hotmail.com
Phone: 07974808816
Visit their website. 
Notes
Yinka says, "This group for people who stammer is a user-led group that meets regularly to offer support, friendship, encouragement, share learning and hints/tips for improved communication and confidence, share frustrations, day to day challenges and equally our highlights and successes in a safe, patient and understanding environment."