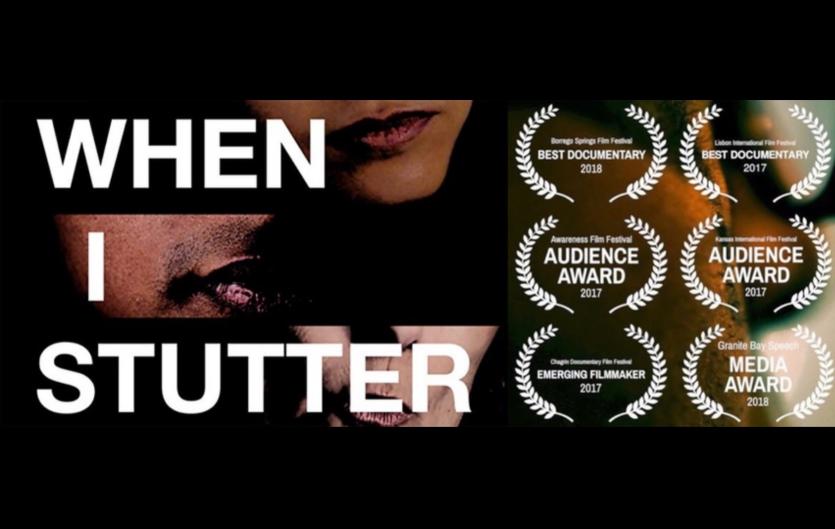 As part of the City Lit's annual Mental Wealth Festival, there will be a screening of the film 'When I Stutter' this October in London.
Venue: City Lit, Keeley Street, London WC2B 4BA
Date & times: Saturday 12th October, 3pm-4:30pm 
Price: £5 (£3 concessions) 
'When I Stutter' is a deeply moving film in which the viewer is privileged to hear the personal stories of a range of adults who stammer/stutter. The film is a powerful portrayal of the potentially isolating experience of living with a stammer and the liberating effect of knowing 'you are not alone'.
Afterwards there'll be a discussion and Q&A led by Specialist Speech and Language Therapist Cathinka Guldberg.
To book tickets, and for more information, click here.