Image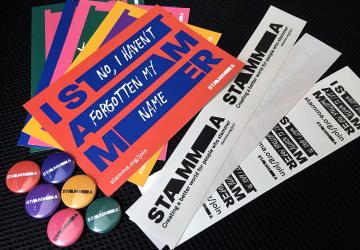 Image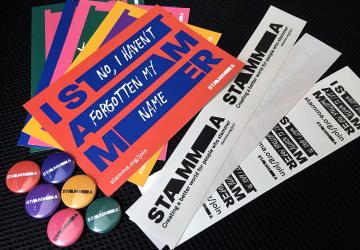 Subtitle
Buy your STAMMA merch
Buy your STAMMA merch below, with all proceeds going towards helping people who stammer.
Post & packaging is free. Unfortunately we cannot take orders from outside the UK (except for the clothing items). If you have any issues, email us at sales@stamma.org 
Image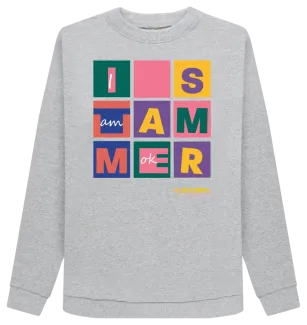 STAMMA branded clothing
See our full range of STAMMA-branded T-shirts, jumpers and hoodies for adults and children.