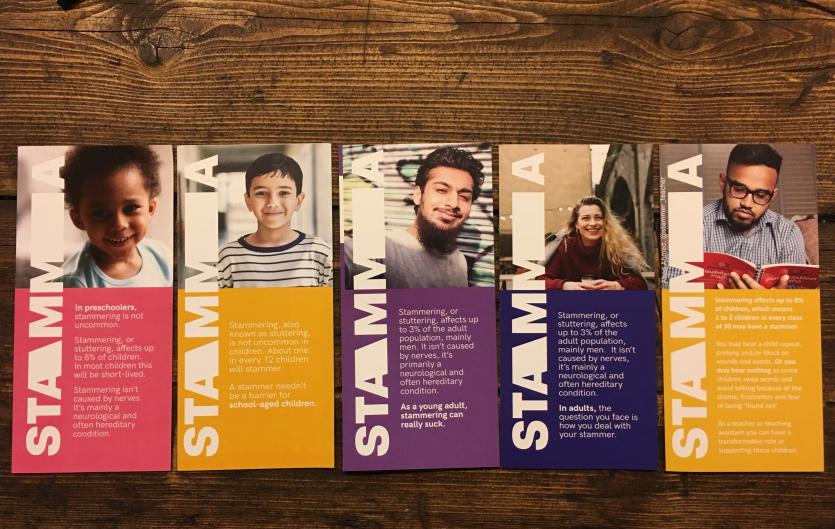 Order our information leaflets. Each one is six-pages long and in a gate-fold format. 
Price: Free
Choose from five different leaflets:
Pre-school children
School-age children
Young adult
Adult
Teachers.
To order copies, please fill out the form below and we'll post them to you. Please note that we can only take orders from within the UK.
Please consider making a donation to the BSA. You can donate by clicking here.
(Alternatively you can download the leaflets as pdfs by clicking here.)