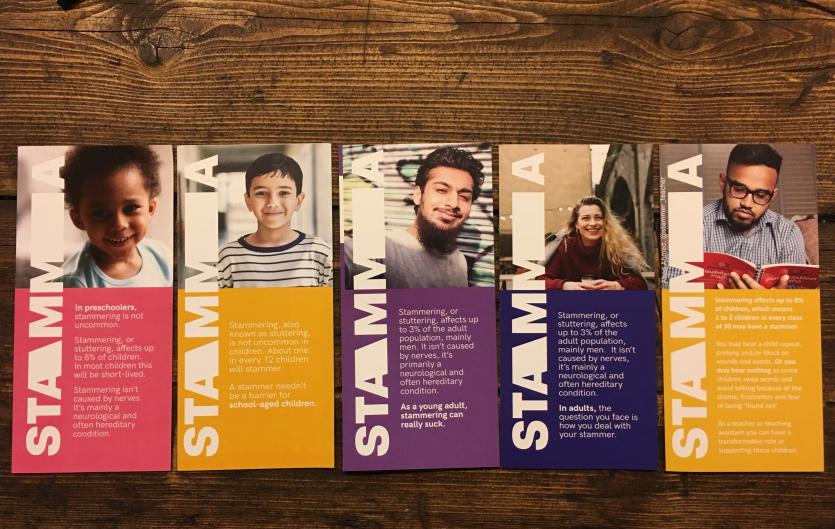 Fill out the form at the bottom of the page if you would like to order our leaflets.
Each one is six-pages long and in a gate-fold format. 
Price: Free (but please consider making a donation to help us cover costs).
To order your leaflets, please fill out the form below (scroll right to the bottom) and we'll post them to you. Please note that we can only take orders from within the UK.
Sending out information for free is our aim but it does cost us - every 50 leaflets ordered costs us £5. If you could help, even if it's just to cover the cost of the stamp, that would allow us to send out more information to support more people. Please consider making a donation by clicking here.
(Alternatively you can download the leaflets as pdfs by clicking here.)