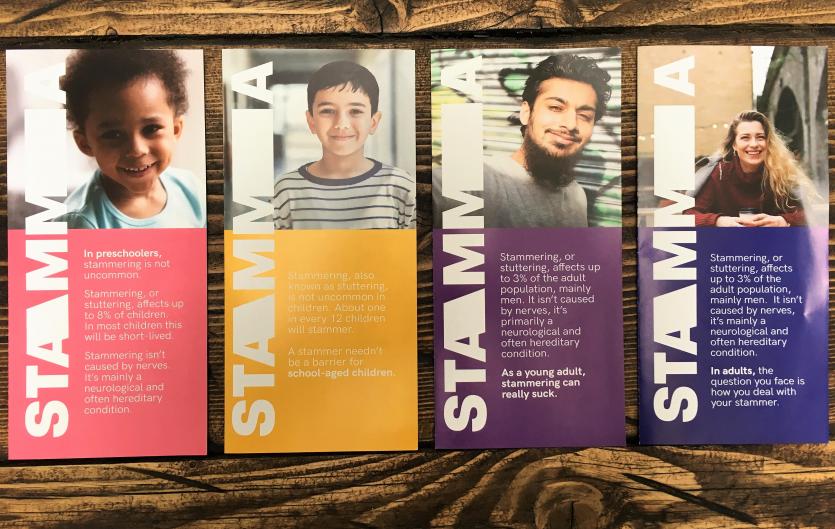 Order some of our information leaflets. Each one is six-pages long and in a gate-fold format. 
Price: Free
Choose from four different leaflets:
Pre-school children
School-age children
Young adult
Adult
Please note that we can only take orders from within the UK.
Please consider making a donation to the BSA. You can donate by clicking here.