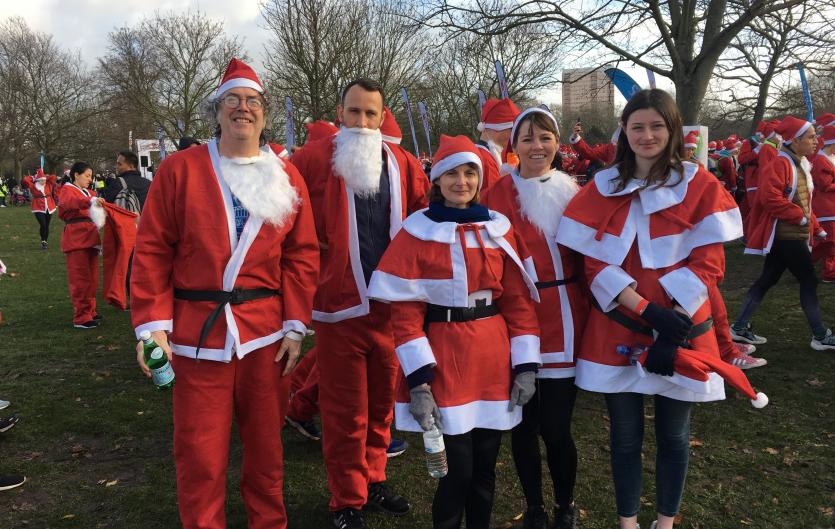 Some of you said you'd like a card to show people that you stammer and that you aren't stupid, nervous or drunk. 
So we made some. The cards come in blue and yellow for young people, or green for adults. £2.50 for a pack of 15. Put them in one of our travel pass holders, sold separately here.
*We have also made cards that you can download to your phone and show people if you are struggling when wearing a face mask. Click here to download yours.