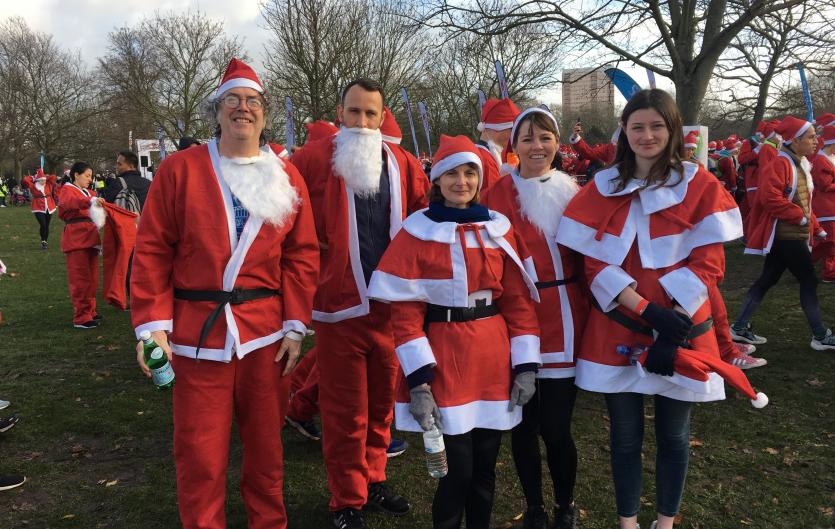 We've listened and heard that some of our members would like a card to show that they stammer.  We have three neat cards you can use to show or give people to let them know you stammer.  That you aren't stupid, nervous or drunk. 
The cards come in blue and yellow, for young people - or green for adults.  You can stash them in our new travel pass holders, or just keep them in your wallet.
£2.50 for a pack of 15. Keep them in our travel pass holders (sold separately, see here).
*UPDATE: as we're working from home right now, we aren't able to come into the office and send items out, so our shop is suspended for the time being. If you desperately want a physical item/s, email mail@stamma.org