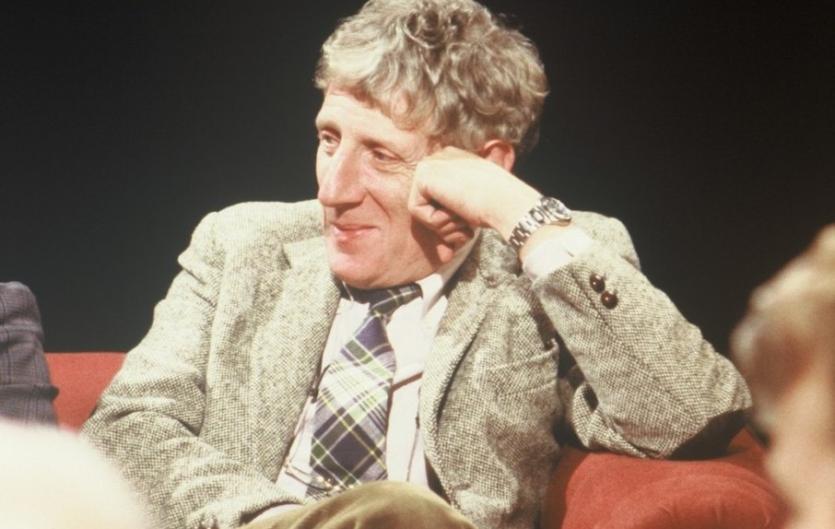 3rd December 2019
A tribute to former BSA patron Jonathan Miller, who sadly passed away last Wednesday.
Sir Jonathan Wolfe Miller CBE (1934—2019) was a much-loved theatre and opera director, actor, author, television presenter, humourist and medical doctor. He rose to fame in the early 1960s as part of the Beyond the Fringe comedy revue alongside Alan Bennett, Dudley Moore and Peter Cooke. He also stammered from a young age and demonstrated his support for people who stammer by becoming a patron of our charity. 
Writer and fellow BSA patron Margaret Drabble described Miller in 2001 as "one of the best, wittiest and most sought after public speakers of our time. He is a dazzling performer." (BSA's old Speaking Out magazine, 2002.)
Jane Powell, BSA Chief executive, recalls fondly, "The main thing I remember Jonathan Miller for was his TV programme The Body in Question in the late 70s. Everybody watched it seeing as there were only three channels back then. It entranced the nation and shot him to fame. I didn't realise he had a stammer then but I definitely noted he had his own way of speaking; watching him was a bit like watching David Attenborough – you may not have been particularly interested in the subject at first but he had a way of engaging you. He came across as thoughtful, erudite and interested in everything around him. His personality and character endeared him to everyone watching."
stammering in words
In her book 'In Two Minds: a Biography of Jonathan Miller' (Oberon books), Kate Bassett wrote, "One pre-school friend, Elishiva Landman, affectionately remembers him, at playgroup, as all red hair and freckles with a loud voice. Plainly, he wanted to make himself heard in spite of his impediment, unless he was having to up the volume just to articulate. Landman believes he stutters because he thought faster than he could talk, although Miller himself remarks that speaking rapidly helps his whoosh through or ski-jump over obstructions."
We'll end with Miller talking about his experiences of stammering in his own words, from an interview he did on the programme Parkinson, in 1977:
Parkinson: Was your stammer very bad as a child, Jonathan?
Miller: It always got troublesome when I was on trains or on buses, having to ask for my fare; and then there were all these circumlocutions that I had to go through. 
The awful thing about stammering is that you never know which consonants are going to be the fatal ones. You think that you've got it all taped – avoid 'T's and 'D's today and it'll be alright. Then, suddenly, you find that you'd be tripping up over an N.
I remember once having a very bad time with initial 'M's, which made the noise that tube trains make when they're waiting – a sort of Westinghouse stammer – and, very foolishly under the circumstances, travelling to Marble Arch. I could see the conductor coming down the corridor towards me and I knew that I would have to say 'M-M-M-', and, finally, as often happens with stammerers, a fantastic act of creation took place. I said "One to the arch that is made of marble, please."
I used to have to go to Swiss Cottage, which was alright on M days, but there were times when – 'Sw-Sw-Sw-' – you produced this sound of a bath house. So what I had to do was either to get off unnecessarily soon and walk the rest of the way, or else find that the only station I could possibly get to was somewhere like Wembley Park. So I was given extra fare money by my parents to cover this. I would simply take a long journey out to Wembley Park and then aim as near as I could for Swiss Cottage or Finchley Road. But then, by the time I got out at Wembley Park, my stammer had changed to initial F, and I would have to go out to Dollis Hill again. Now I have a red Rover, fortunately." 
From 'One thing after another: Selected writings 1954—2016' by Jonathan Miller (Oberon books).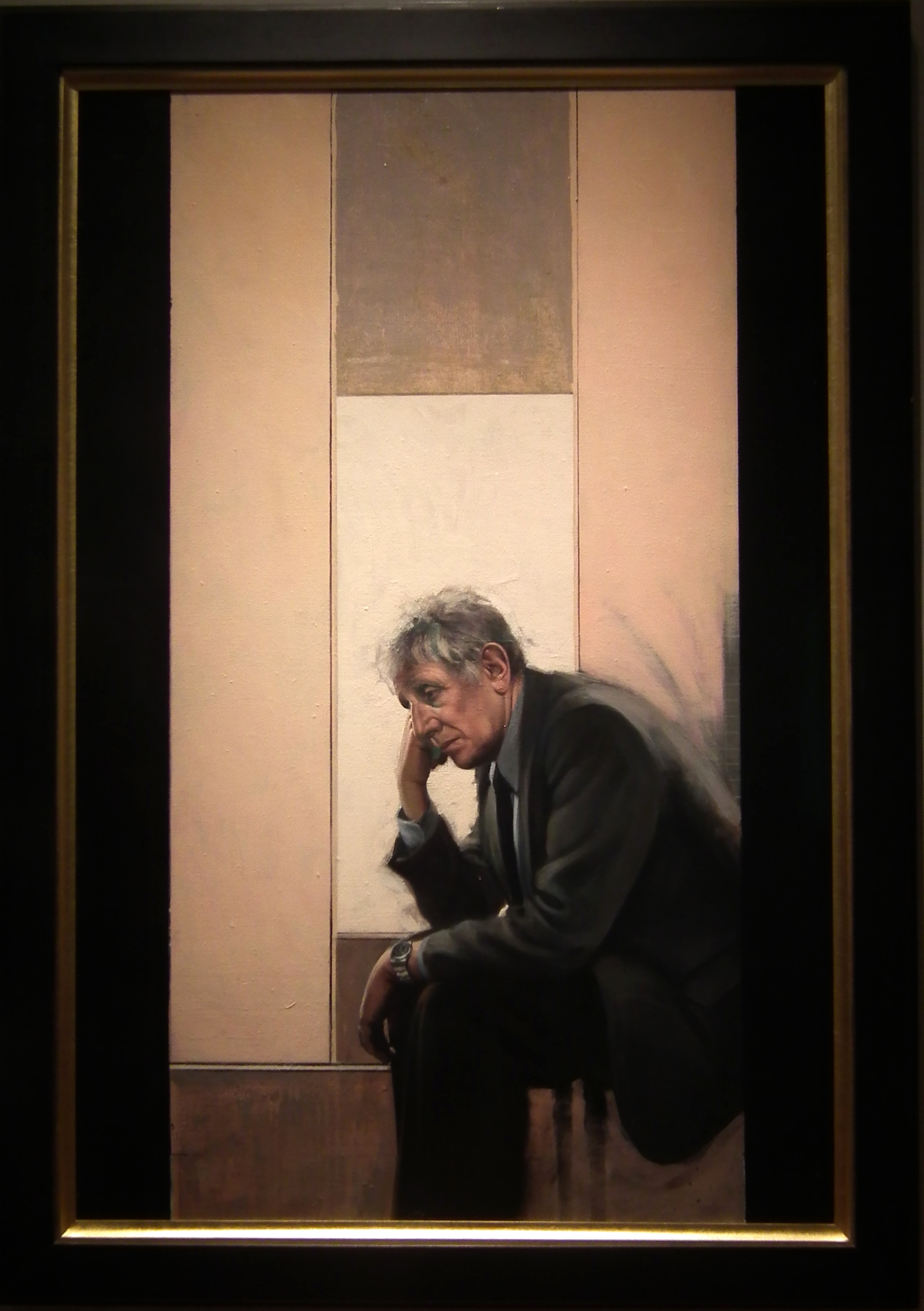 Main photo by Open Media Ltd.