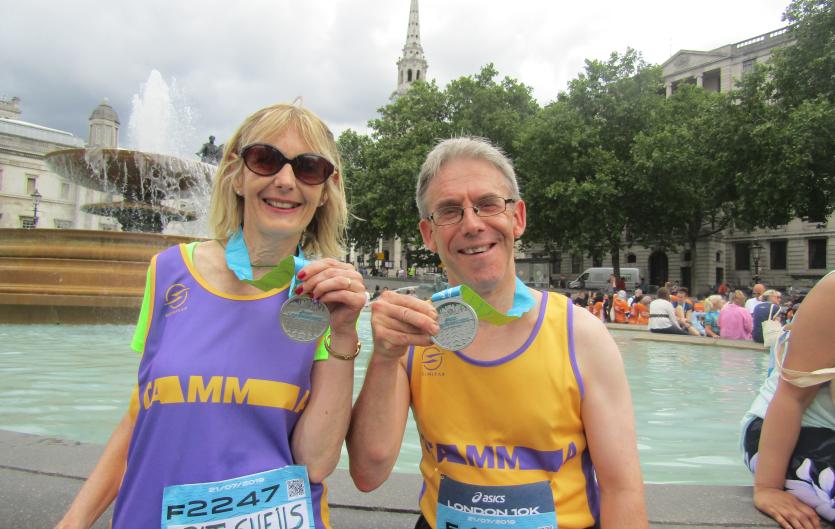 A massive thank you to our team of runners at this July's ASICS London 10k Run: Christine Menzies, Sharon McEvoy, John Russell, Pat Shiels an Mandy Taylor. Here are some pics.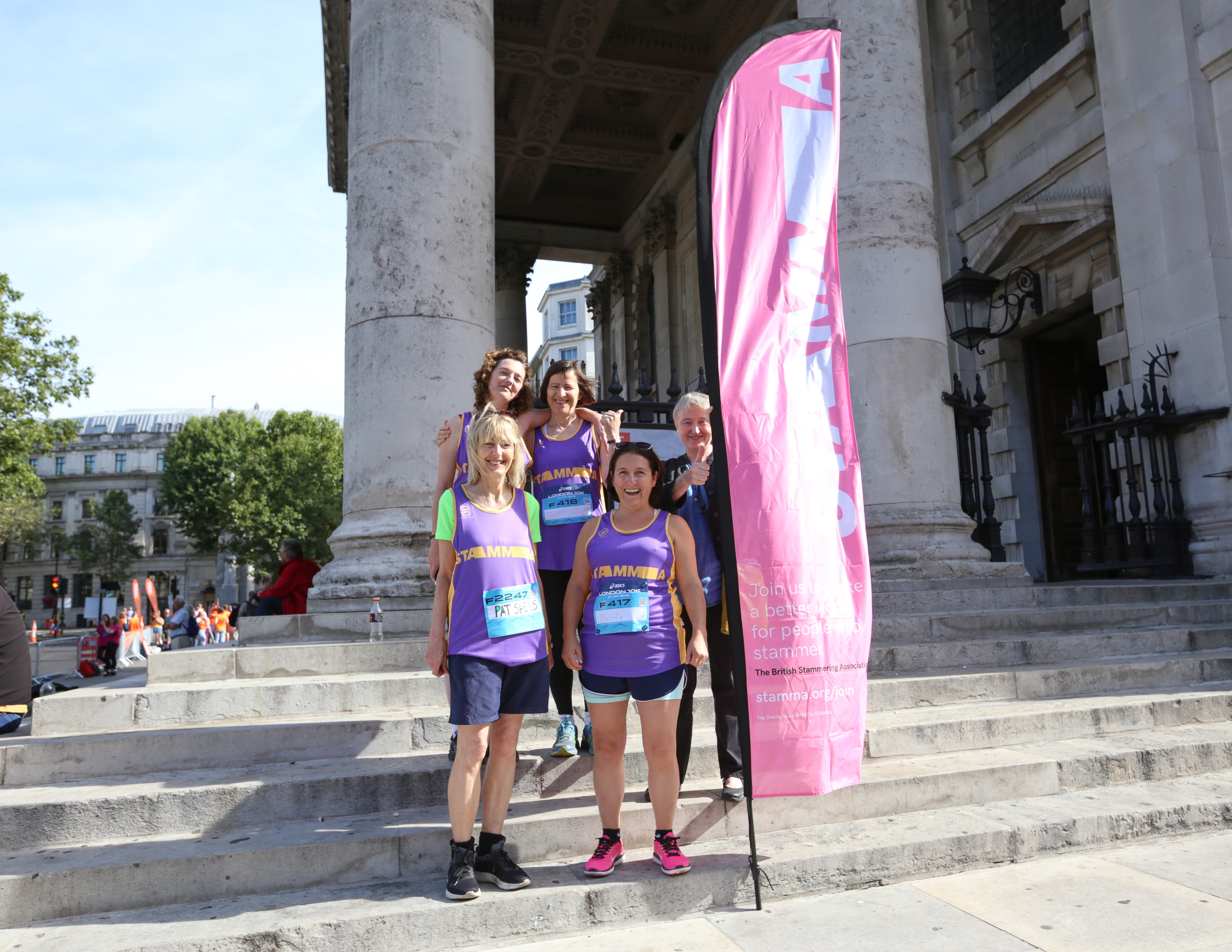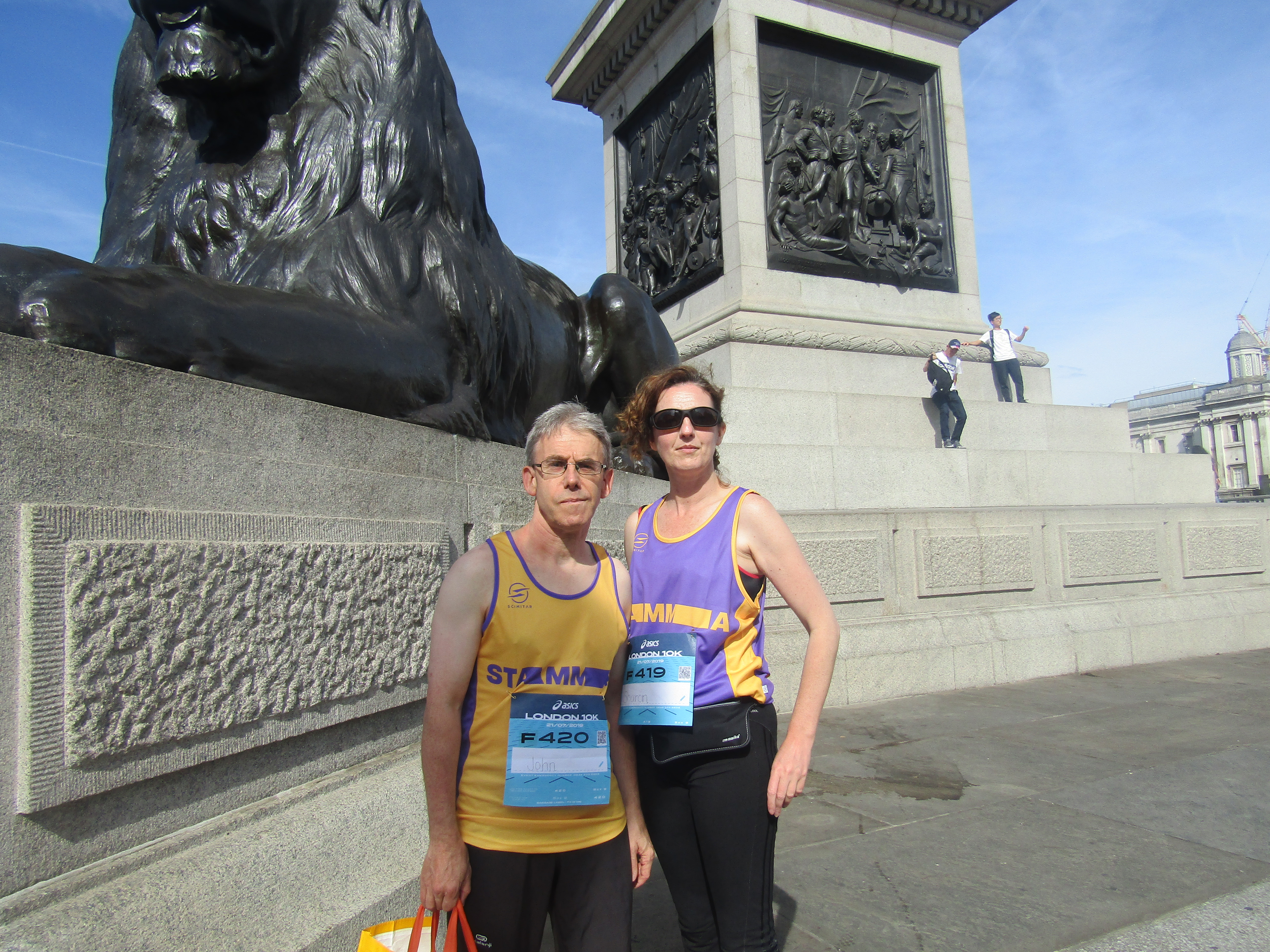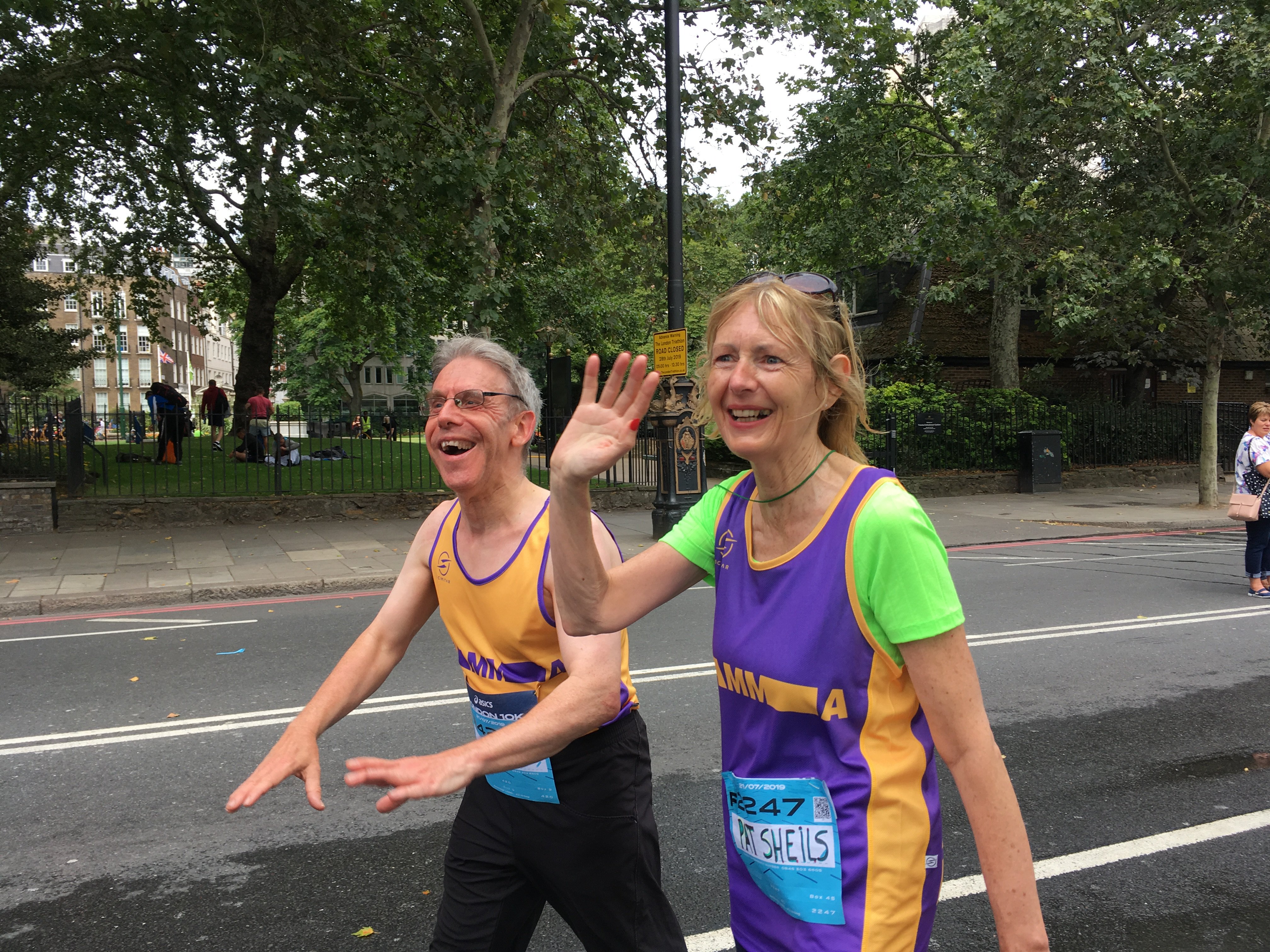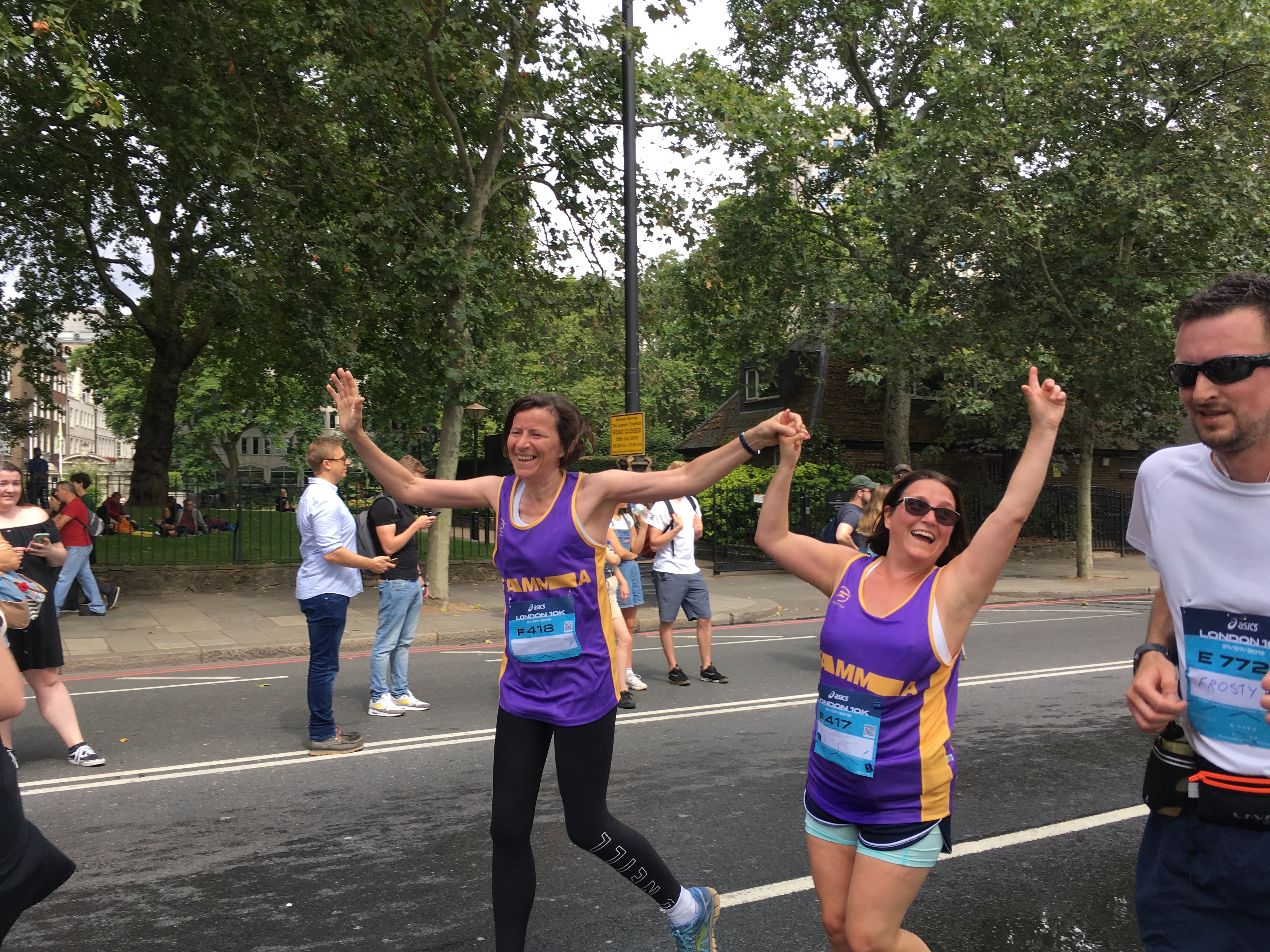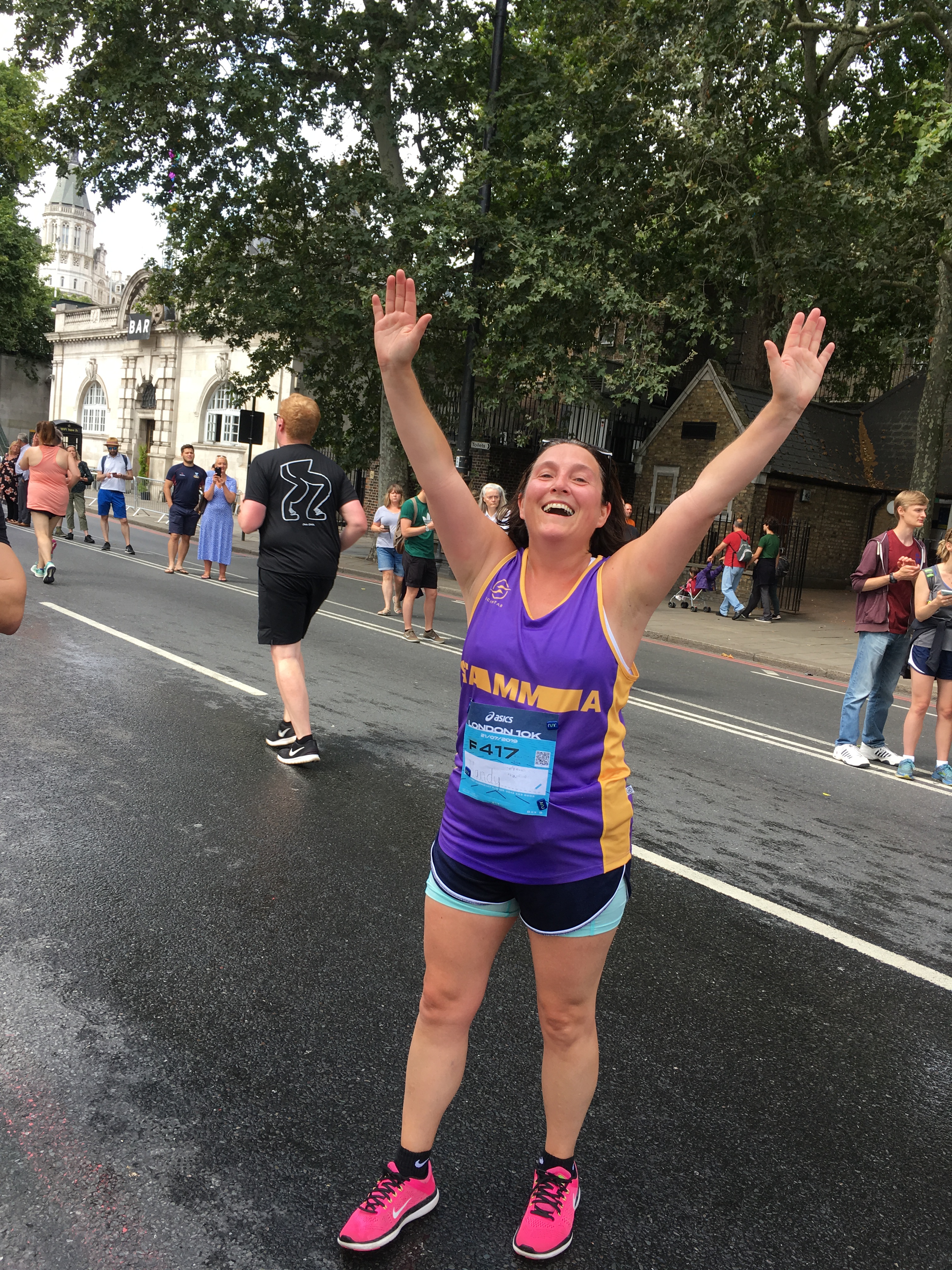 An extra shout out to John Russell and his wife Melanie, who also spent an afternoon collecting money a week before at Morrisons supermarket in Reading. Thank you so much!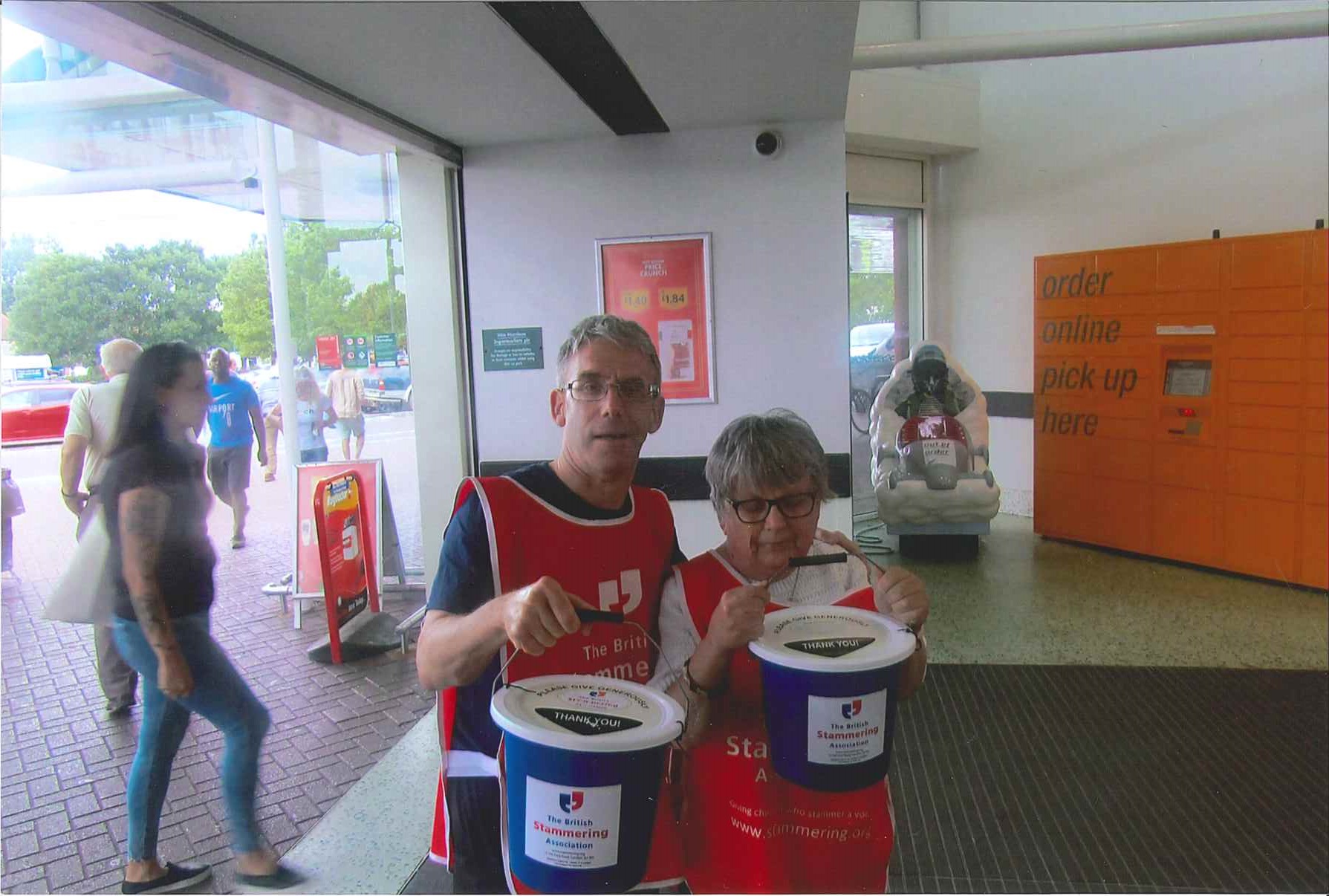 If you'd like to fundraise or take part in a sponsored event for the BSA and our Stamma campaign, click here to find out how.