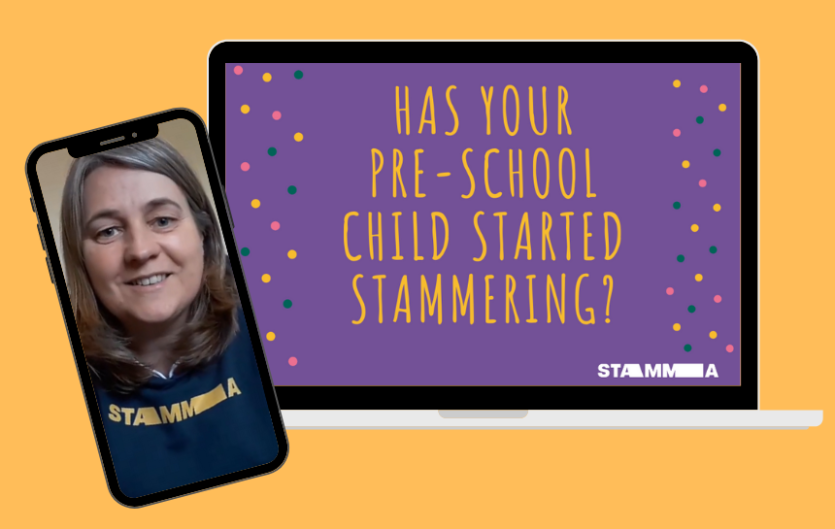 Watch our new set of videos for parents whose child has just started stammering.
Over the last month during lockdown we've seen a record number of calls to our helpline from parents looking for information and support for their child who's just started stammering. So we decided to make a set of short videos to help answer some of the most frequent questions parents are asking.
Programme Lead Kirsten Howells has been busy making the videos from home, and you can watch them below. We'll be adding more over the coming days to this page as well as our YouTube channel, and our social media.
Leave a comment below if you have any feedback, questions or experiences you want to share. And don't forget you can call our helpline free on 0808 802 0002, weekdays from 10am-12noon and 6pm-8pm.
Has your pre-school child started stammering?
Should I be worried?
Is it my fault?
How to help part1: What you're trying to achieve
How to help part 2: Talking to a child who stammers
How to help part 3: Becoming more comfortable with stammering
How to help part 4: One-to-one time with your child
How to help part 5: How to talk about stammering