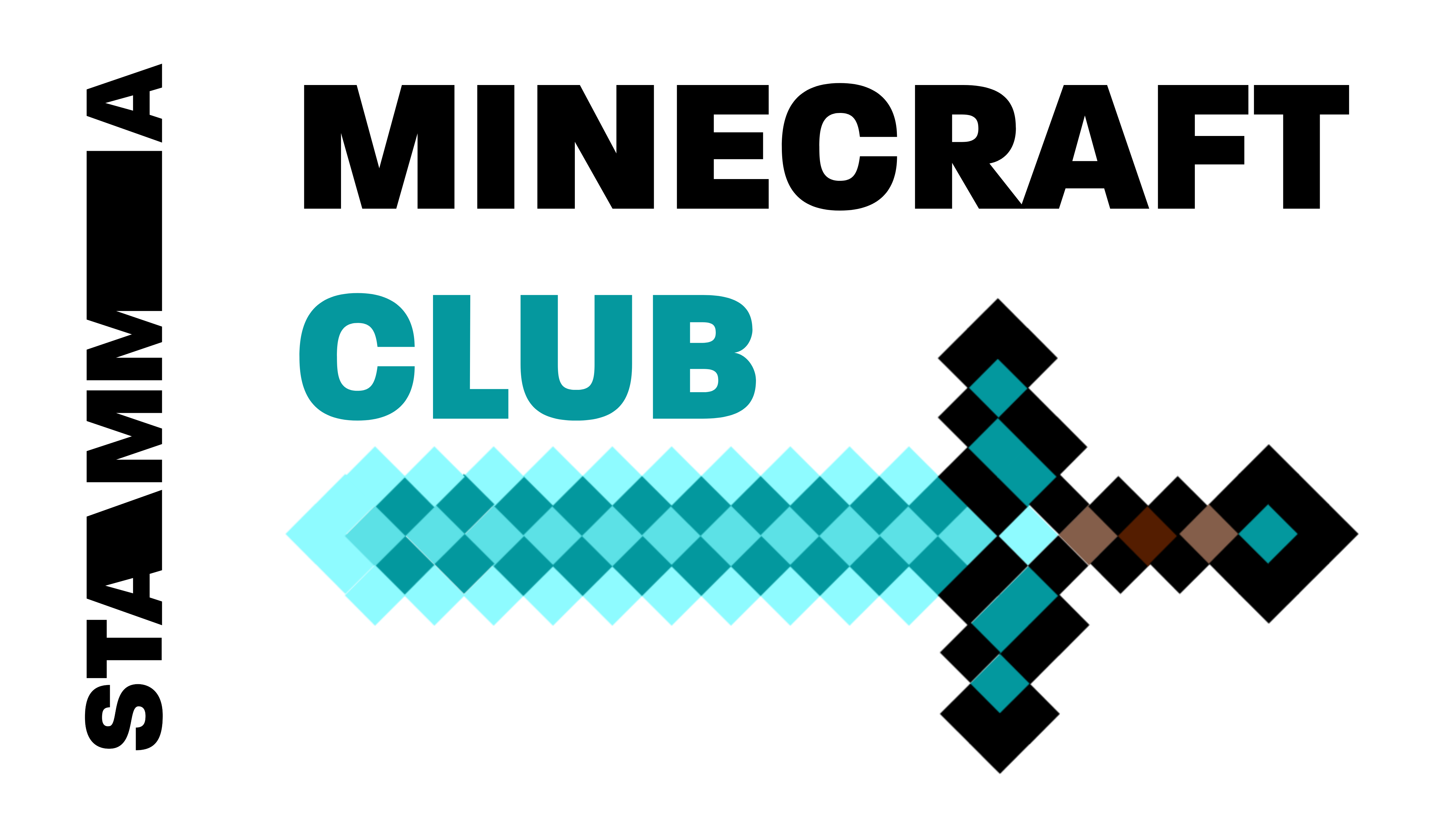 24th March 2023

News of our new club for young people who stammer and play the popular video game, plus an opportunity to volunteer for the club.
Does your child have a stammer? 

Do they enjoy playing Minecraft? 

Would they like to meet other young people who stammer? 
If the answer to all these questions is yes, then encourage them to join the new STAMMA Minecraft Club! 
This club is open to young people who stammer aged between 7 and 14. They can join live online sessions of the video game Minecraft with up to 10 other young people to play, build and talk. It's a chance to make new friends and design creative new worlds, guided by our game hosts. 
The club is completely free to join. Sessions last for about an hour and aim to run every 2 to 4 weeks. There'll be an adult present at all times.
What will we do?
The STAMMA Minecraft Club aims to focus on teamwork and getting young people who stammer together to talk about whatever interests them. During sessions, we might work together on a longer 'big build', or work in smaller groups or as individuals to complete short building challenges or play minigames as a team. 
What do you need?
To play in the Club you must own a copy of Minecraft Bedrock Edition and have it signed into a Microsoft account. You will need to have access to a device to play it on such as:
Windows 10 PC
Xbox
PlayStation
Nintendo Switch
Android/iOS.
You will also need a second device to join a voice/video chat through Zoom. 
Minecraft Club Sign up
We're hoping to launch our Minecraft Club this May. Please fill out the form below if your child aged 7-14 wants to take part. If you have any questions, email catherine.woolley@stamma.org