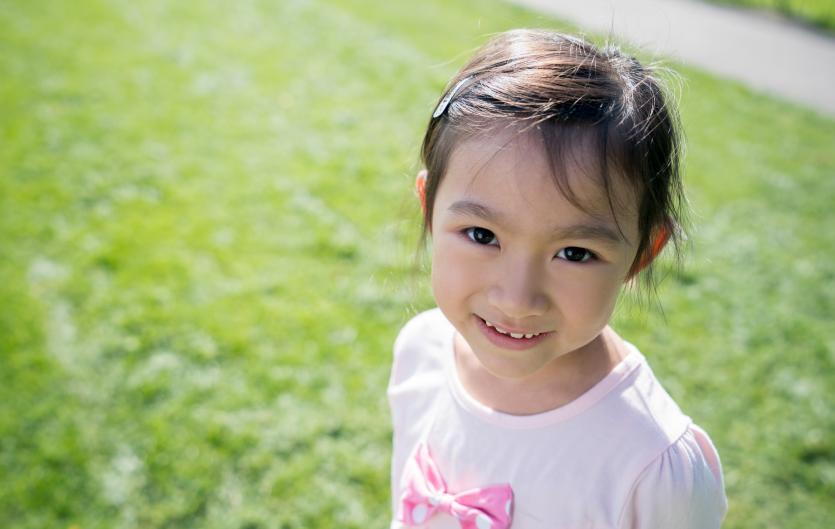 17th February 2021
Brand new online support group for parents to meet and share experiences.
We know that it can sometimes feel confusing when you're the parent of a child who stammers. How to navigate the ups and downs of stammering; your concerns for your child's future; how best to help. It's not unusual for parents to have lots of questions and to feel worried about stammering.
That's why we're launching 'Parent2Parent', monthly online support group meetings starting in March for parents living in the UK. Meet other parents over Zoom to share concerns, experiences, tips and advice. The sessions will involve a mix of parents who are new to stammering, and those who have more experience. Come and chat with parents who know what it's like.
Were starting with group meetings for parents of preschool and primary school children. We'll be adding groups for parents of teenagers soon.
HOW TO REGISTER
To register your place at one of the meetings just click on the date below that's convenient for you and fill in the form. We'll then send you a Zoom link to the meeting.
Wednesday 21st April, 8–9:30pm
or
Then all you need to do on the day is get yourself a cuppa, pull up a chair, click on the Zoom link.
Places are limited, but if sessions fill up, we'll set up more dates as soon as possible.