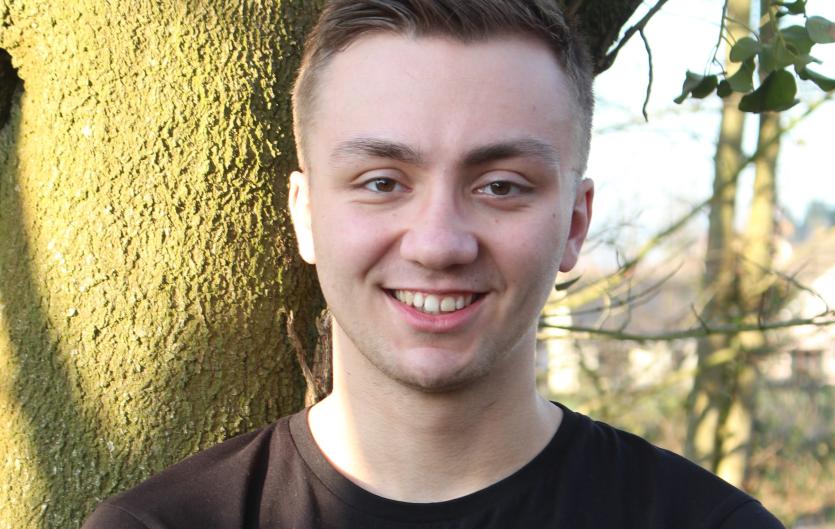 20th January 2020
Q&A with Jack Dinsley, who tells us about his new campaign aimed at inspiring and motivating school children who stammer.
Preston-based Jack will be launching 'Stammering — Be Kind' this January, a campaign he was inspired to create after local teachers saw his media appearances and decided to get in touch. We asked him to tell us more.
Hi Jack, tell us a bit about you.
I'm Jack, I'm 20-years-old and I'm a third year Journalism student at the University of Central Lancashire. I've had a stammer ever since I can remember — it was something that affected my mental health and social life but when I was 16 I started speech therapy, which was a massive help with my speech and confidence. 
Last year I decided to put myself out into the public to talk about my experiences. I've had my story published in The Happy Newspaper, Blog Preston and the Lancashire Evening Post. I also had it aired on BBC Radio 1 (and their podcast, Life Hacks) as well as BBC Radio Lancashire. It was also featured on BBC Newsround's website and Instagram feed.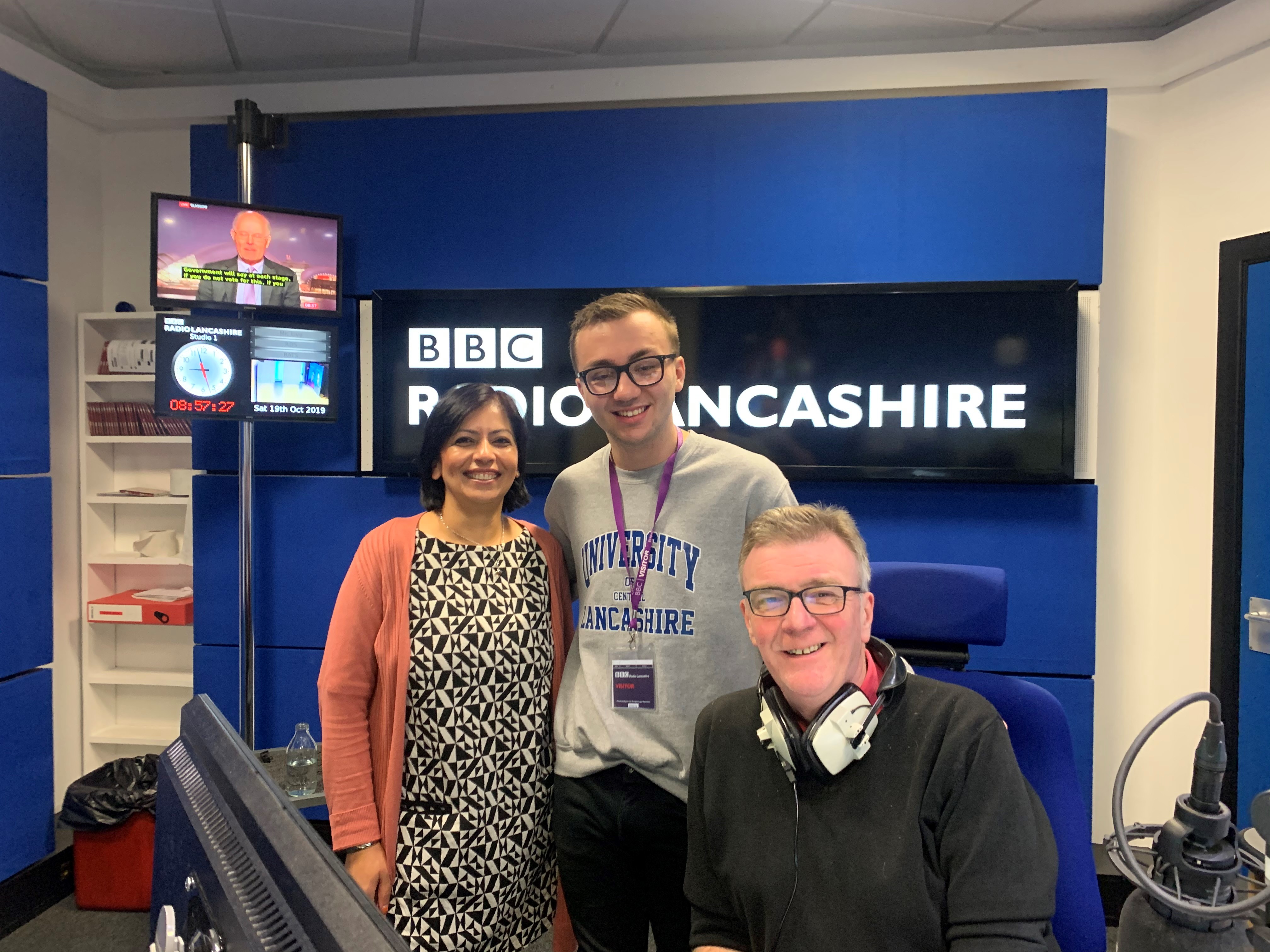 What's your campaign about and what difference do you hope it'll make?
I gained so much positivity from those experiences that I felt inspired to take my campaigning to the next level. A teacher from a primary school in Huddersfield saw the articles and got in contact about doing work with schools. This then inspired me to create the campaign 'Stammering - Be Kind'. 
I want to help primary school pupils change their mindset about having a stammer; it's not the end of the world and you can go on to achieve big things even if you stammer. 
I'll be going into two schools to present in assemblies, each in front of 200+ students and teachers. I'm aiming to educate students who stammer, as well as those who don't, on what stammering is and what it's like to stammer. I want to help primary school pupils change their mindset about having a stammer; it's not the end of the world and you can go on to achieve big things even if you stammer. 
I'm hoping they'll find it enriching to hear someone with a stammer speaking to a room full of people. I want to motivate them and make them feel that they aren't alone in this big world.
What help would you have liked when you were younger?
There was nothing like this available when I was younger. No one came into schools to give talks or advice. I would have liked someone to talk to, to push me to be a better person and to tell me that I could achieve anything I put my mind to. I loved drama but I always felt that realising that goal was an impossible mission because of my stammer. I'm now focusing on journalism and have landed a freelance job with BBC Newsround, which is insane! (Watch Jack talk about his Newsround experience on YouTube.)
I'm really putting my heart on the line with this campaign — I'm going to be an open book and that's the most important thing. If I can be honest with these schools I'm hoping it will have a big impact. 
How are you feeling about speaking in front of so many people?
As the campaign launch is approaching, I'm mega nervous. I have never done anything like this before, so it's very scary. It's very daunting, even for someone who doesn't stammer. However, I've got to remember that by standing in front of the students, I am giving them something to aspire to. The thought of getting the message across to over 400 people is amazing. I'm very excited and I hope the campaign will grow from strength to strength. 
Jack will be starting his 'Stammering — Be Kind' campaign on 21st January. Follow him on Twitter (@jackdinsley) to keep up to date with his activities.
Read more about Jack in this article he wrote for the site, 'The more I spoke, the more I gained confidence.'