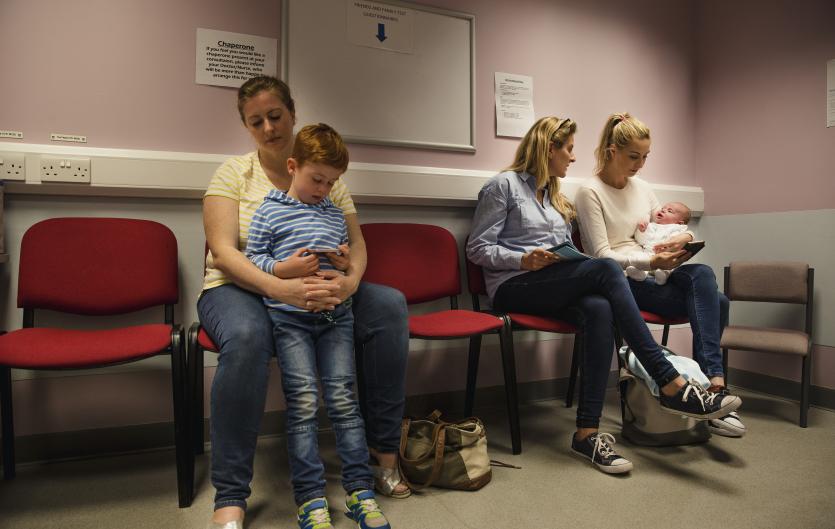 A new report finds that fewer than half of UK health providers offer a specialist service for children who stammer.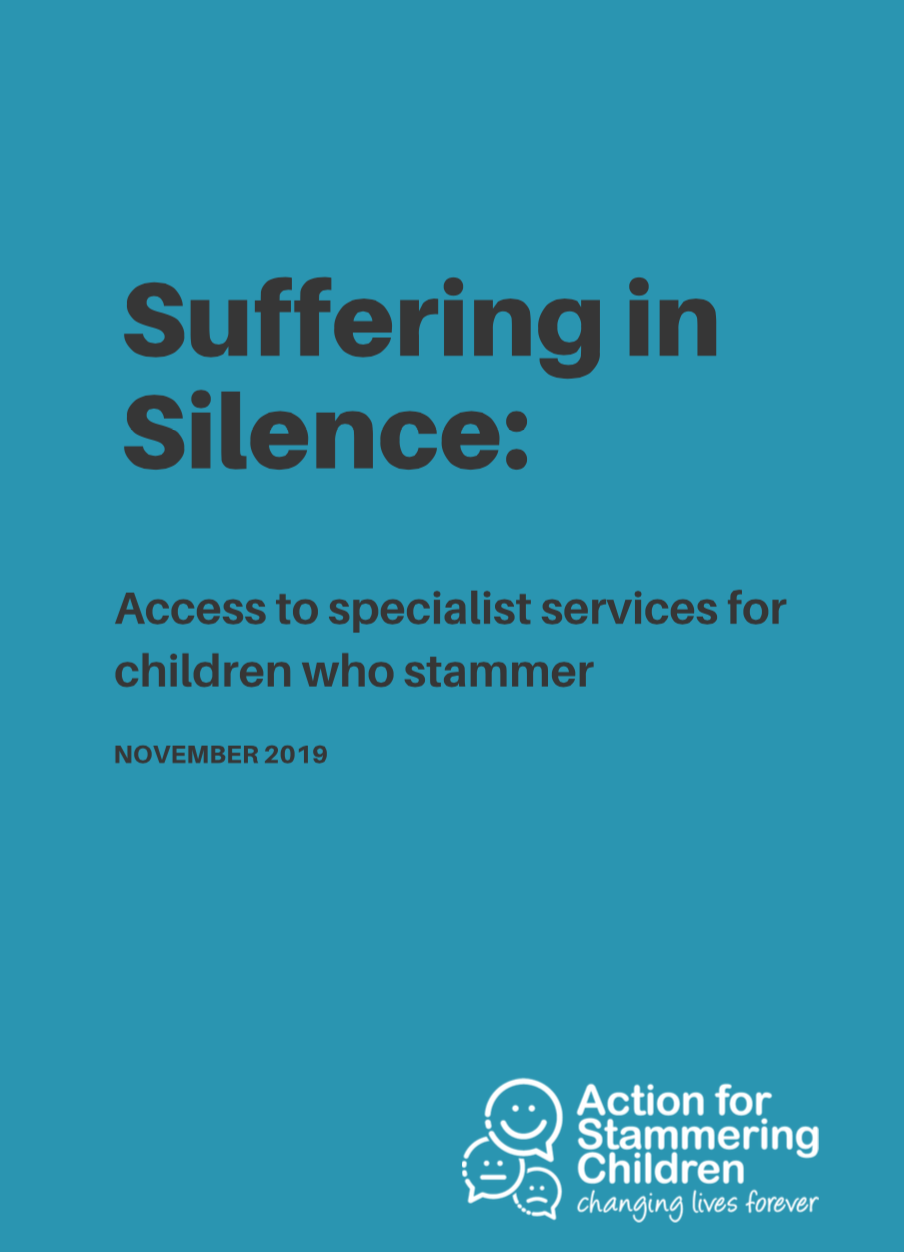 Last year, Action for Stammering Children (ASC) made a Freedom of Information Request into the state of children's speech and language therapy services. It published its findings in the report 'Suffering in Silence: Access to specialist services for children who stammer' last November.
The report found that:
Only 45% of health providers in the UK offer a specialist stammering service for children.
There's a huge variation in levels of services: while three quarters of providers in Northern Ireland offer a specialist service, in Scotland only one out of 14 provides therapy for stammering children.
ASC's report sets out 5 policy recommendations:
Local access to a specialist stammering service for every child who stammers across England, Scotland and Wales.
Early intervention should be prioritised.
A national awareness-raising campaign.
Training for education and healthcare professionals.
Health and Education need to work more closely together.
BSA Chief executive Jane Powell said, "It is bad enough to see that there's a lack of specialist provision for adults who stammer in the UK, and such provision is being dismantled. As stammering usually starts in childhood, an experience which may colour their whole life, this is a terrible state of affairs."
You can read and download the full report on Action for Stammering Children's website here: https://actionforstammeringchildren.org/postcode-lottery-in-specialist-stammering-services-across-the-uk/