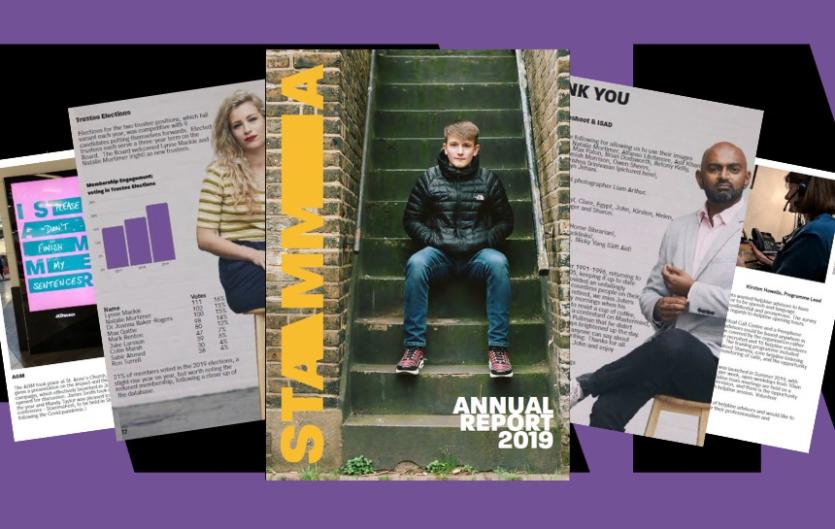 29th September 2020
Download our Annual Report 2019 and read all about our year of transformation.
2019 was quite a year for us. We launched Stamma, expanded the team, saw our campaign billboards go up across the UK and had our best ever International Stammering Awareness Day (ISAD).
Click on the attachment below to read all about our 5-year plan and financial review.