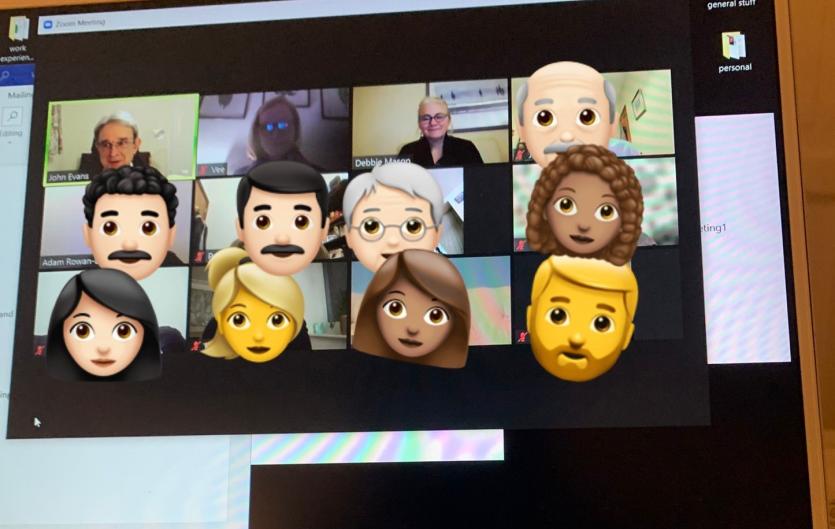 *Next meeting: Tuesday 21st February. If you'd like to attend, please email spirit.stamma@gmail.com
A monthly online group exploring how spirituality can interact with stammering, particularly in terms of making better connections with other people, wider society and our deepest selves.
Co-hosts John Evans and Deborah Mason say, "Many people have found that age-old spiritual practices, like meditation, can help us live well with stammering — even that stammering can be an incentive to pursue them, and reap the benefits they bring. This is a 'safe space' where we can talk about spirituality and stammering, sharing our experiences, strengths and hopes — as well as our disappointments and questions".
'Spirituality is not easy to define, and people are welcome to take part in discussions however they understand spirituality. Everyone will be accepted however they want to talk about it, and whether or not they consider themselves to be 'religious'."
The group meets monthly online via Zoom. If you would like to find out more, email John & Deborah at spirit.stamma@gmail.com
Read John's article 'Stammering, spirituality and self-compassion' about the story of the group so far.