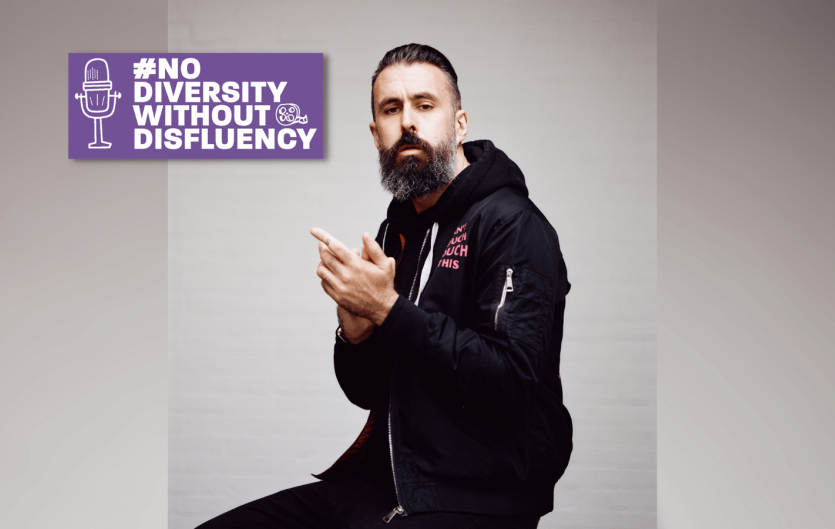 Join us on International Stammering Awareness Day for an interactive evening of debate and entertainment hosted by Scroobius Pip.
In this debate we'll be talking about how stammering has been portrayed over the years, from A Fish Called Wanda and Open All Hours, through to Bridgerton and Brassic. The question now is, how should things change and how do we get there?  
Friday 22nd October, 6:30-8:30pm, Online via Zoom
Book your place
Register for the Stammering in the Media Discussion.
Click on the link above to register and receive a confirmation email.
Line-up
Host: Scroobius Pip
Your host for the evening, Scroobius Pip is a STAMMA Patron, actor, rapper and person who stammers, and on his Distraction Pieces podcast he's interviewed tons of big names including Jimmy Carr, Louis Theroux, Jane Horrocks, Simon Pegg, Fearne Cotton, Alan Moore, Billy Bragg, Rag 'n' Bone Man, etc etc. He's acted in TV shows Taboo and Debris, and stars in the new Venom movie, out now.
Panellists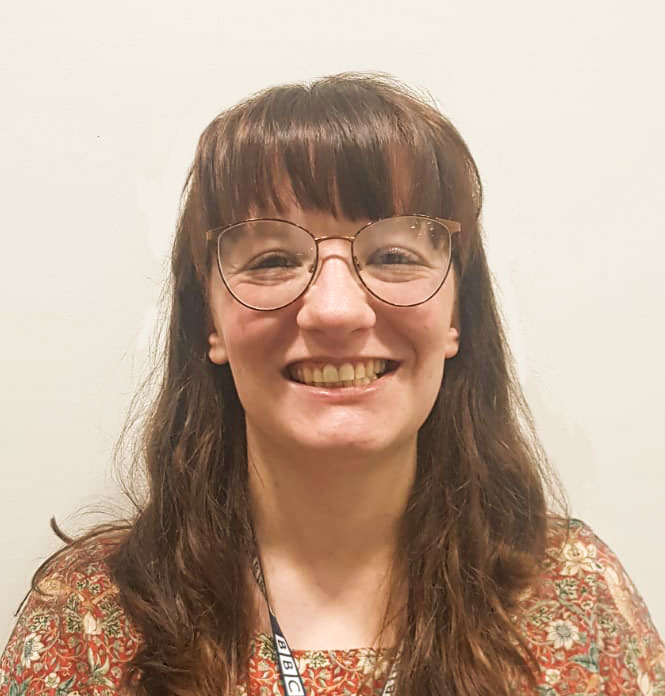 Lydia Campbell
Lydia describes herself on Twitter as 'a journalist at BBC Sport, graduate of the University of Glasgow and a suffering Fulham FC fan', and she recently conducted a great interview with former Scotland Rugby Captain and coach Kelly Brown, a fellow stammerer and STAMMA Patron.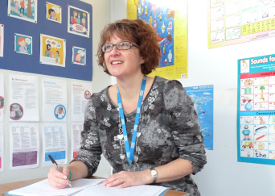 Stephanie Burgess
Stephanie is a speech & language therapist and a vocal advocate of people who stammer. As well as getting involved with many other causes, she is unafraid to speak her mind and doesn't hold back, recently writing a piece touching on the question of promoting acceptance of stammering whilst also providing therapy.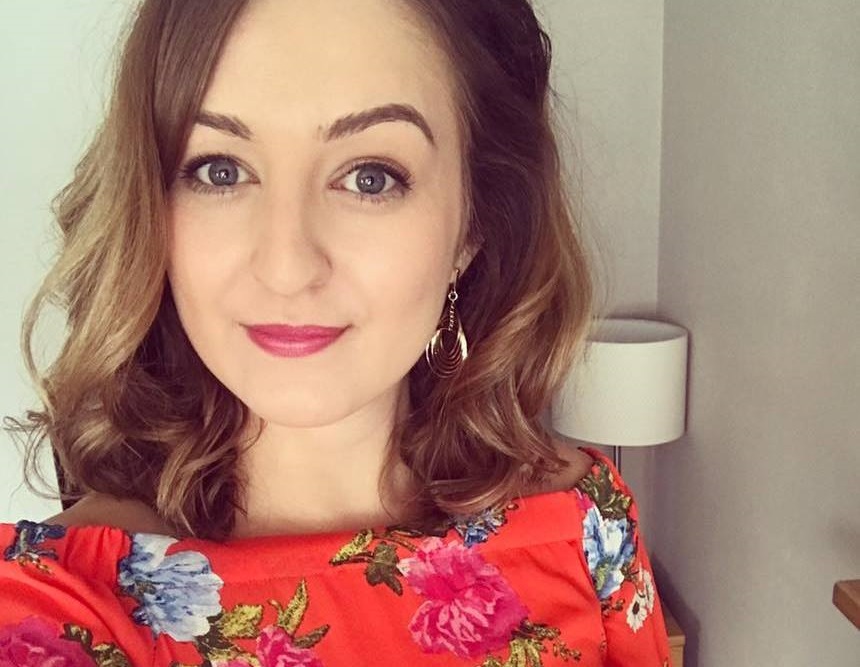 Rhian Binns
Rhian, a PR & Communications Manager and new STAMMA Trustee, wrote in her Trustee nomination form: "I started this journey of campaigning to raise awareness of stammering when I was laughed at by Costa Coffee staff when ordering, and tweeted to raise awareness. From then on, I've hosted webinars, spoken in schools and I want to carry on raising awareness of stammering".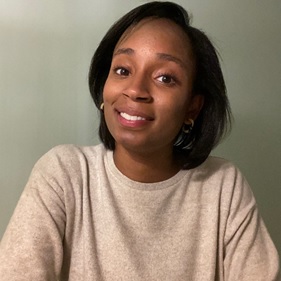 Chantal Anderson
Chantal believes her experience within the Civil Service, volunteering in the Army Cadets and the McGuire Programme will stand her in good stead as she starts a three-year stint as a Trustee of STAMMA. She particularly hopes to be involved with young people who stammer.
Email george.somers@stamma.org if you need to extra arrangements to make the webinar as accessible. This discussion will be recorded, but only our panelists will appear in the final video.

Find out more about our No Diversity Without Disfluency campaign. #NoDiversityWithoutDisfluency #ISAD2021 #IStammerToo