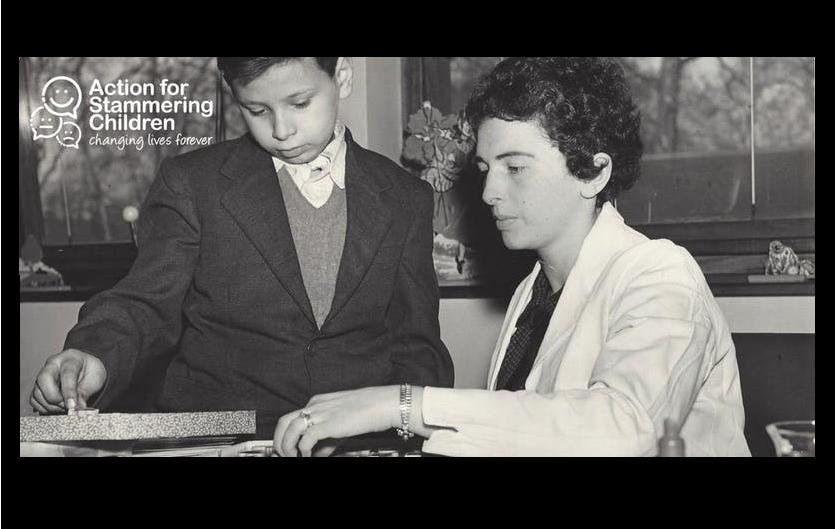 A panel discussion in London with leading researchers in the field. Guests will talk about what we have learnt about stammering over the last 30 years and what's next. Organised by Action for Stammering Children.
Date & Time: Monday 16th September 2019, 6pm to 8pm.
Venue: University College London (UCL), 26 Bedford Way, Bloomsbury, London WC1H 0AP (click here for a map). Nearest tube stations: Russell Square or Euston.
Price: Free.
Speakers include:
Margaret Leahy, Director of Clinical Speech & Language Studies at Trinity College, Dublin.
Margaret has numerous publications regarding Fluency Disorders and Clinical Education in international journals and was also the president of the International Fluency Association from 2002 until 2005. She was awarded Fellowship of the American Speech-Language-Hearing Association, and is a founder member of European Clinical Specialisation in Fluency, and serves on its Steering Committee.
Kate Watkins, Professor of Cognitive Neuroscience at St Anne's College, Oxford.
Kate is currently researching into the brain processes underlying speech and language and brain development. This is studied by working with populations of children and adults with developmental and acquired disorders of speech and language, eg stammering, verbal dyspraxia and acquired aphasia.
Naheem Bashir, neuroscientist and British Stammering Association Trustee.
Naheem recently completed a PhD researching stammering at University College London. He is the recipient of the Travers Reed Award 2018 from Action for Stammering Children.
To register your place for free, go to the eventbrite page here.