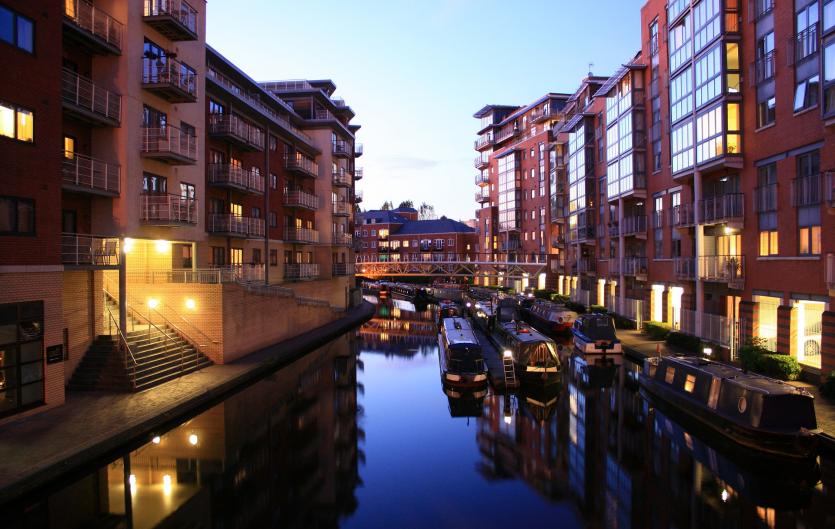 Monthly afternoon meetings in Birmingham for people who stammer.
Organiser Paul says, "We are a small friendly group and are going through a change from a social group to more of an informal discussion group. If you would like to come along and talk about anything related to stammering, our door is open to you."
Times & venue
Meetings are held around 1pm on the third Saturday of each month, very close to Edgbaston Cricket Ground. Email Paul below for more details.
Contact
Phone Paul on 07398865713
Email: birminghamstammeringhelpgroup@gmail.com