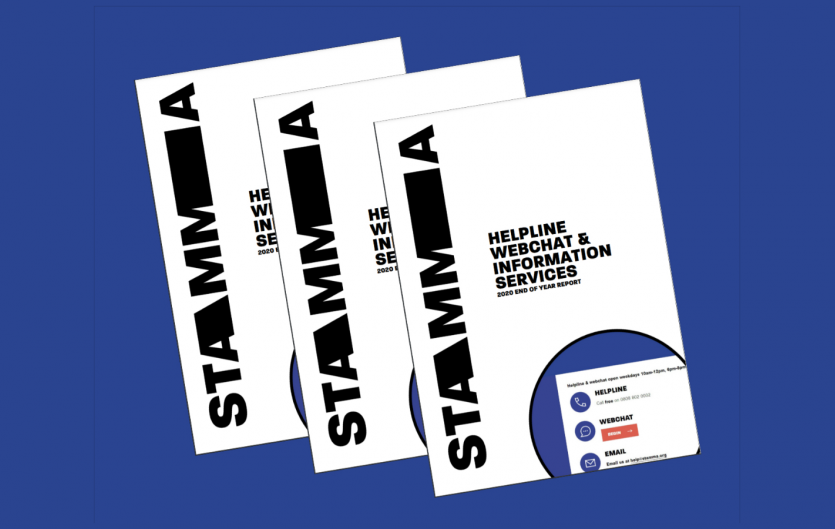 Read about STAMMA's progress and impact.
How are we doing and what difference are we making? Here you'll find various reports and documents showing the impact of things like our Information & Support Services, our events and workshops, our campaigning and more. Download the files below.
If it's our annual accounts you're looking for, check out our Constitution & Finances page.