Image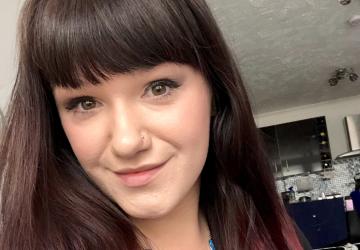 Stammerers Through University Consultancy (STUC)
Thursday 13th June 2019
13th June 2019
Claire Maillet, founder of the network for students and university staff who stammer, explains why she set it up.
Attending university can be truly beneficial, offering priceless opportunities and life skills, as well as being the period in which lifetime friendships can be formed. 
However, for several reasons it is commonplace for students who stammer to feel that their impediment prevents them from making the most of this experience. From the fear of not being able to excel academically, owing to not meeting assessment criteria; feeling too afraid to participate in clubs and societies, to their stammer being the potential catalyst of poor mental health, going through university with a stammer can often feel like walking through treacle. 
It is commonplace for students who stammer to feel that their impediment prevents them from making the most of this experience. 
Staff at universities, whether academic or non-academic, who stammer also face similar problems. They may avoid taking on more responsibilities at work or feel discouraged from aiming for a promotion. Similarly to that of a student with a stammer, it is highly likely that their full potential may not be being reached.
My uni experience
For my undergraduate degree I read French Studies at the University of Warwick from 2010 to 2014. In general I avoided social events and societies like the plague because of my stammer. I had felt during my four-year stint as an undergraduate that there is little awareness of stammering within the university environment. I was disheartened about the 'support' I was given from the university's Disability Services team, who showed an alarming lack of understanding of the impediment as well as the susceptibility to believe nonsense published about it in the media.
 
In comparison to other, more evident disabilities, such as dyslexia for example, there is insufficient support for students and staff who stammer. My negative experiences from Disability Services were the final straw, and I decided to fill what I regarded an obvious gap in the market.
Setting up STUC
So, I was inspired to set up the Stammerers Through University Consultancy (or 'STUC', emphasising the possible feeling of being trapped by having a stammer) in 2015. Its aim is to bring together students and staff who stammer in a network where they can discuss issues and possible resolutions. I want to provide students with a greater insight into how going to university doesn't have to be a daunting experience. It is vital to me that the message is emphasised that having a stammer does not have to prevent us from reaching our full potential.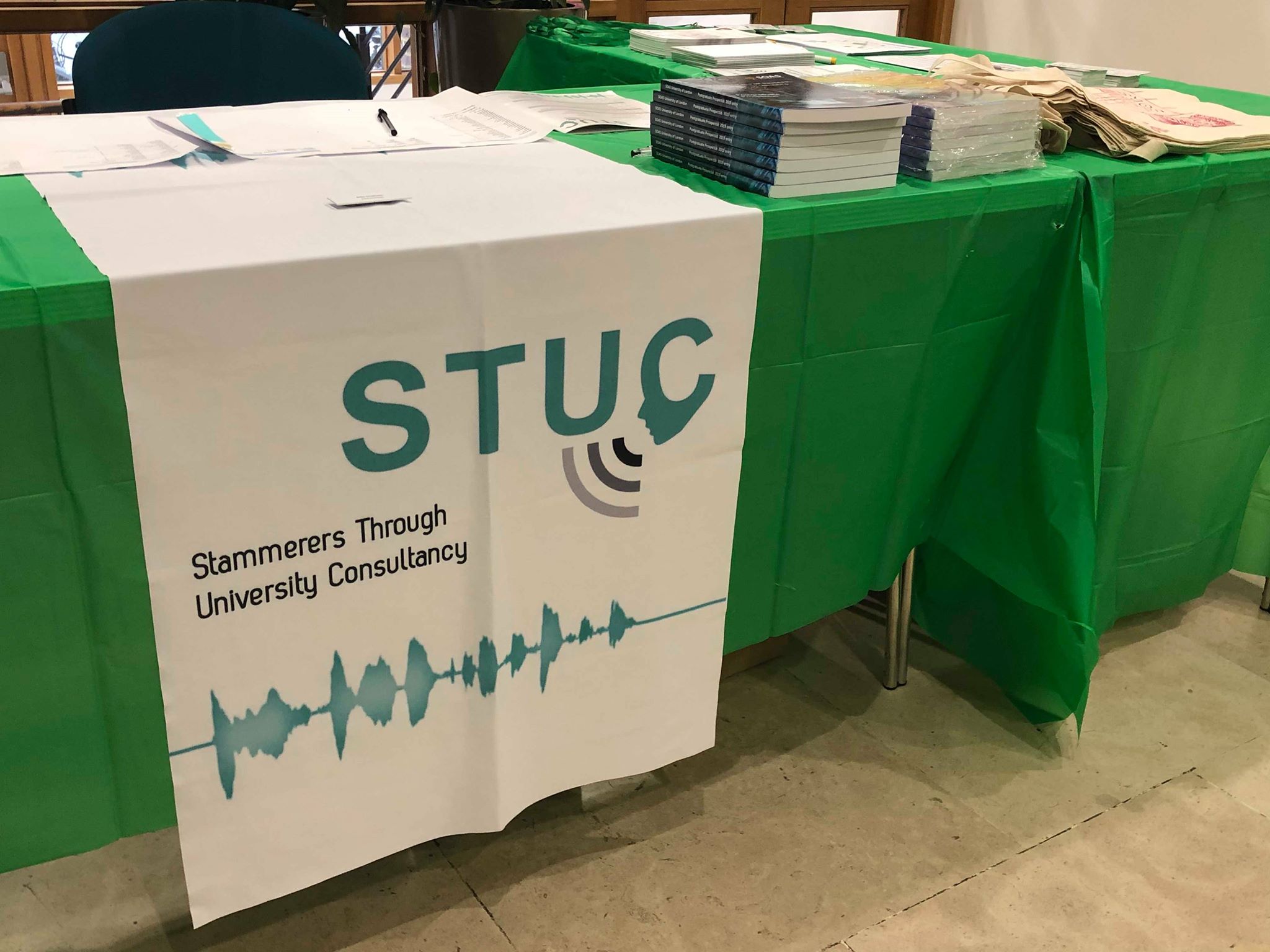 STUC is a social enterprise supported by the University of Warwick in partnership with UnLtd and the Higher Education Funding Council for England and Wales. Thanks to the support of a departmental staff member at the university, I was made aware of the Social Enterprise Award, a scheme that offers funding for schemes that aim to support the wider community. Having posed my idea to a panel of judges, I was awarded £500 to get the scheme up and running.
Achievements so far
Since 2015, 16 universities have joined STUC. We hold campus-wide events to raise awareness of stammering, we've introduced staff-student mentoring schemes, we provide improved disability training for staff, we've managed to achieve the inclusion of speech impairments on student wellbeing and support websites and university policies have been passed to assist those who stammer during their university journey. In January we put on our very first conference, which was broadcast live worldwide.
If you are a student or work at a university and would like to contact Claire, email her at hello@stuc-uk.org Visit the website and follow the STUC campaign on Twitter, using @STUC_UK.
You can watch the keynote presentations from the STUC Conference 2019, 'Silence in Campus', here.