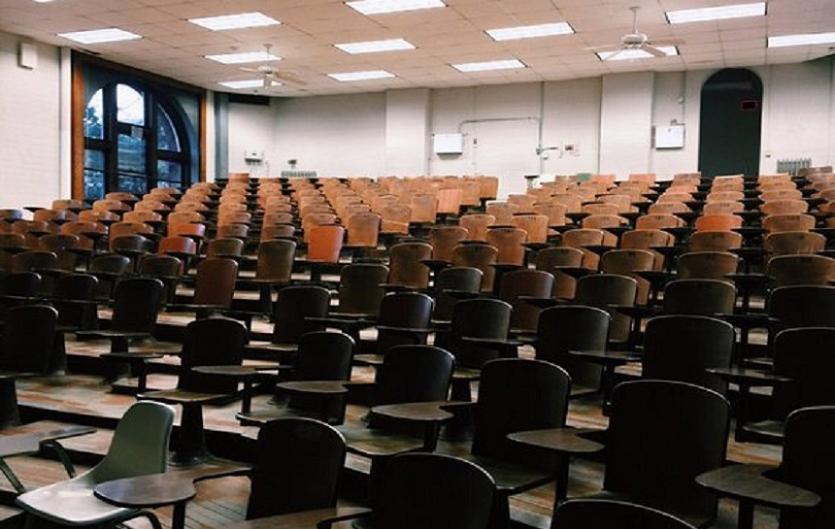 23rd June 2021
A new guide to help colleges and university staff support students who stammer has just been published.
We're delighted to have contributed to 'Supporting Students Who Stammer in Higher Education', a document being distributed to staff in higher education including course leaders, disability advisors and study skills advisors. 
The guide gives practical tips and recommendations to help ensure that students who stammer get the support they need to access and progress in higher education. 
We collaborated on it as part of a working group with STUC (the Stutterers Through University Consultancy), London South Bank University and many individuals who generously shared their knowledge and expertise. You can download the document at the bottom of the page.
Why is it needed?
Research indicates that 1-3% of the adult population stammer. With 2.38m UK students in higher education, that suggests there could be between 23,800 and 71,400 students who stammer.
Many students who stammer are likely to have a very positive experience of university. For others, stammering can influence: 
their decision to go to university or their choice of course
their ability to participate actively
the marks they receive
the career impact of a degree.
Among the recommendations made in Supporting Students Who Stammer in Higher Education, are that higher education institutions should:
have inclusive environments that allow flexibility in assessment and engagement
be proactive, rather than reactive
listen to students and work in partnership
help with the students' transition into employment
advertise support for stammering.
We know that higher education professionals often have limited experience to draw upon to inform their practice, so we hope this guide will be a really useful resource for staff.
It will be distributed to professionals by NADP, the professional association for disability & inclusivity practitioners in further/higher education, and will be added to the Office for Students' Resources.  If you're a student, why not share it with staff to make sure they get it.
If you have questions or comments about the guide, or if you are a student or you're working in higher education and have any questions or concerns regarding stammering, please don't hesitate to contact us. Our helpline and webchat service are open each weekday from 10am-12 noon and from 6pm-8pm. We'd love to hear from you!
You can download the guide below. We've also added it to our Resources for Tutors & Lecturers page, which has more information if you work in higher education.
Please note: universities may have greater obligations under the Equality Act than what is stated in the guide. Any information it contains should not be a substitute for getting legal advice.